.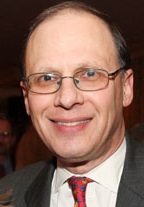 On September 28, 2016 SaveTheWest.com founder and president Ken Abramowitz wrote the following letter to the Facebook's founder, chairman and CEO, Mark Zuckerberg.  The purpose of the letter, which was sent to Facebook via FedEx, was (1) To alert Mr. Zuckerberg to STW's recent report, exposing how some of his employees have been enabling users to post anti-Semitic terrorism incitement & glorification, and (2) To request that he provide feedback on this matter.
As of October 14, we have heard nothing back.
Note: Our original report has been updated, to include a link to this addendum, which provides new evidence that indicates Facebook may have played a role in helping to incite new terrorist attacks against Jews.
---
September 28, 2016
Mr. Mark Zuckerberg
Chairman and Chief Executive Officer
Facebook, Inc.
1601 Willow Rd
Menlo Park, CA, 94025
Dear Mr. Zuckerberg:
I am the founder and president of SaveTheWest.com, a website that is dedicated to raising awareness of the most acute threats to Western civilization, and how we can protect ourselves and our freedom.
We recently published a special report that I believe you will want to know about, entitled:
"Why does Facebook enable Palestinians to incite & glorify anti-Semitic terrorism, but bans users who don't?"
Please see the report for yourself at www.savethewest.com/facebook1/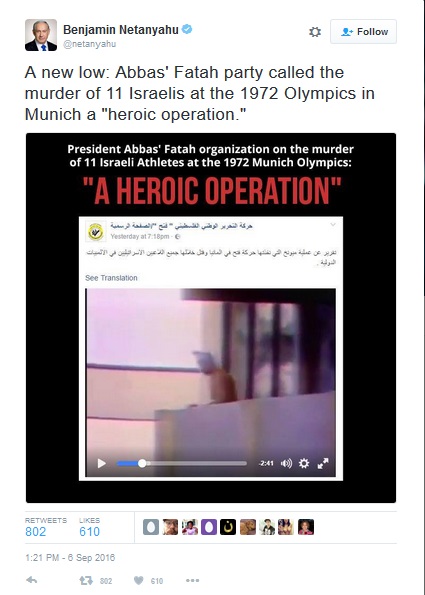 In summary, our report documents the following facts:
Facebook publicly claims that it does not allow anyone to maintain an account if they post material that (a) supports or praises terrorist activity or the leaders of terrorist groups, or (b) incites violence, or (c) contains graphic or gratuitous violence.


.

Facebook knowingly, willfully enables Palestinian users to egregiously violate its ethical policies — specifically, in the context of inciting, glorifying and justifying terrorism against Jews.


.

Although Facebook occasionally takes down specific posts by Palestinian terrorism supporters, presumably due to complaints from other users, it has left their accounts active, in some cases for years, thus enabling them to continue posting such materials. One of these users is reportedly notorious for posting anti-Semitic "snuff" (murder) films — yet Facebook has allowed it to be active for more than five years.


.

In contrast, Facebook recently banned several notable pro-freedom, anti-terrorism users, for posting written opinions on terrorism — but which did not violate its policies.
I assume that you are personally unaware of the fact that certain Facebook employees are engaged in the activity that is documented in our report.
Given Facebook's unprecedented size and influence, and the fact that a significant swath of Palestinians use these offenders' sites, I wish to pose the following questions to you:
Are you going to investigate this matter?


.

Assuming you independently validate the legitimacy of our contentions, what steps will you take to ensure that Facebook's ethical standards are upheld by all its employees – and abided to by all of its users?
I look forward to your reply to this letter, and our report.  FYI, you can email me at ken@savethewest.com.
If you would like to discuss this matter by phone or in person, I would be happy to help arrange for a mutually convenient time.
Regards,
Kenneth S. Abramowitz
---
.
.
.