.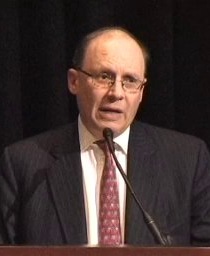 For several years, Kenneth Abramowitz, SaveTheWest.com's founder and president, has been speaking before audiences throughout the U.S. and Israel, explaining the threats facing Western civilization, and how we can protect ourselves.  See videos of a few of his recent speeches at:
Ken's speech in Nashville, TN 03Aug14
Ken's December 2013 speech on saving Western civilization
Ken's speech at the 2013 Restoration Weekend
Email us for information on how to arrange for Ken to speak before your group.
Below is Ken's speech in Nashville, August 2014:
.
.
.
.