.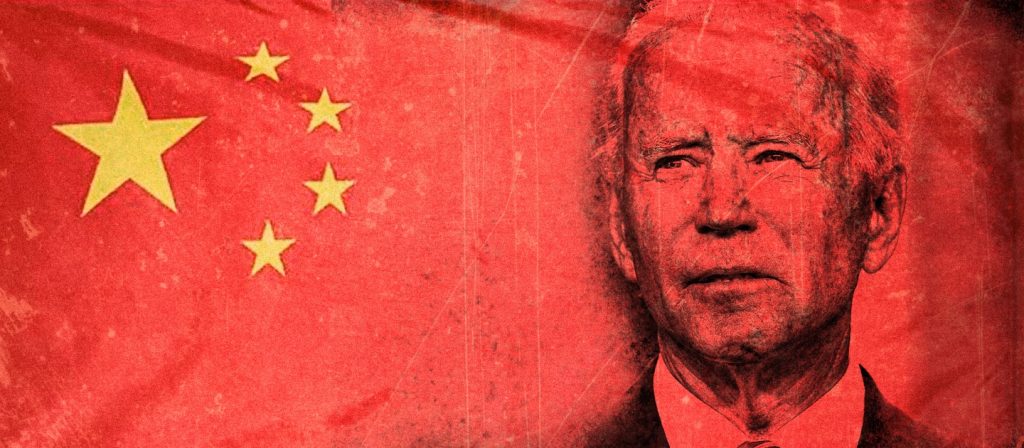 Threat Analyst Ken Abramowitz is author of "The Multifront War"
Editor: Dr. Rachel Ehrenfeld, President, American Center for Democracy (ACD)
See the sources for this article and more research in the Additional Reading section
---
Quote of the Week: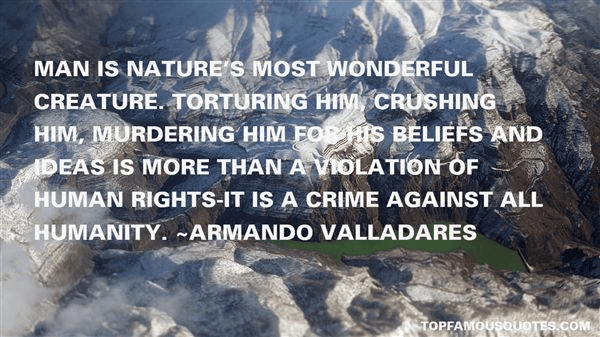 How did the Biden Administration manage to create this fiasco in just eleven months?
5) The Biden administration failed to protect Americans' civil rights from domestic terror organizations, such as Antifa and BLM, or transnational criminal organizations (TCOs) such as MS-13 and Mexican cartels.
6) Internationally, every month since early 2021, the administration has been violating the human rights of at least 200,000 illegal migrants by encouraging them to cross our border without permission, all the while subjugating them to physical and sexual violence, financial extortion, health and psychological hazards along the way.
By not confronting Al Qaeda/ISIS and their ilk in the Middle East and Africa, the Biden administration is abandoning some 15 million Christians to endure ceaseless, brutal attacks by Islamist terror organizations.
Adding up all these population segments, the Biden administration is directly or indirectly complicit in the civil and human rights violations of more than three billion people or about 43% of the world's population. By destroying U.S. foreign policy credibility, our national defense is being compromised and billions of lives are being put at risk, which seems to already qualify the Biden Administration as one of the largest human rights violators in the world.
Incredibly, in only eleven months, the Biden Administration has succeeded in changing the United States from the greatest model of democracy and human rights protections into what is becoming one of the world's biggest violators of human rights and freedoms. They have created a disaster for Americans and for the rest of the world.
---
ADDITIONAL READING:
State Dept. boasts few Americans left in Afghanistan, but allies remain – NYPost.com
The Chinese Communist Party's Human Rights Abuses in Xinjiang – United States Department of State – 2017-2021.state.gov
Where International Justice is Failing the Uyghurs, Economic Tactics Can Advance Real Change – JURIST – Features – Legal News & Commentary – Jurist.org
China is Kneeling on Hong Kong's Neck – Delays Election for a Year and Blames It on Coronavirus Pandemic They Created – GatewayPundit.com
Discover the Networks | * Fraud & the 2020 Presidential Election – DiscoverTheNetworks.org
Companies Urge Senate To Nationalize Election For Democrats – Five Nation.com
President Biden's COVID-19 Plan – WhiteHouse.gov
U.S. imposes sanctions on China over human rights abuses of Uighurs – PBS.org
NIH admits US funded gain-of-function research in Wuhan – NYPost.com
Transgender athletes' victories mean women and girls lose – NYPost.com
Liberal Media Is Brazenly Lying Saying CRT Isn't Taught In Virginia Schools – PoliticalPatrol.com
US inflation rate rose to 6.8% in 2021, its highest since 1982 | US economy – TheGuardian.com
Biden Administration Ignores Threat From MS-13 Despite Warnings – Lifezette.com
Biden won't order illegal immigrants to get COVID vaccine – NYPOst.com
How Biden's Border Crisis Is Killing More Americans Than Ever – The Federalist.com
Archives | VIP News -The OfficialVIPNews.com
President Biden and the Muslim Brotherhood trap – JNS.org
Monroe Doctrine – Definition, Purpose & Significance – History.com
---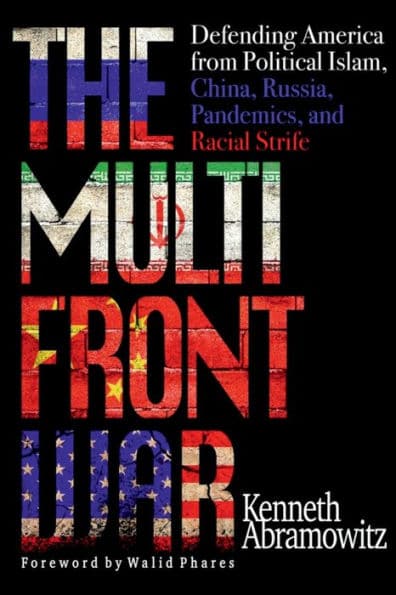 .
.
.
.