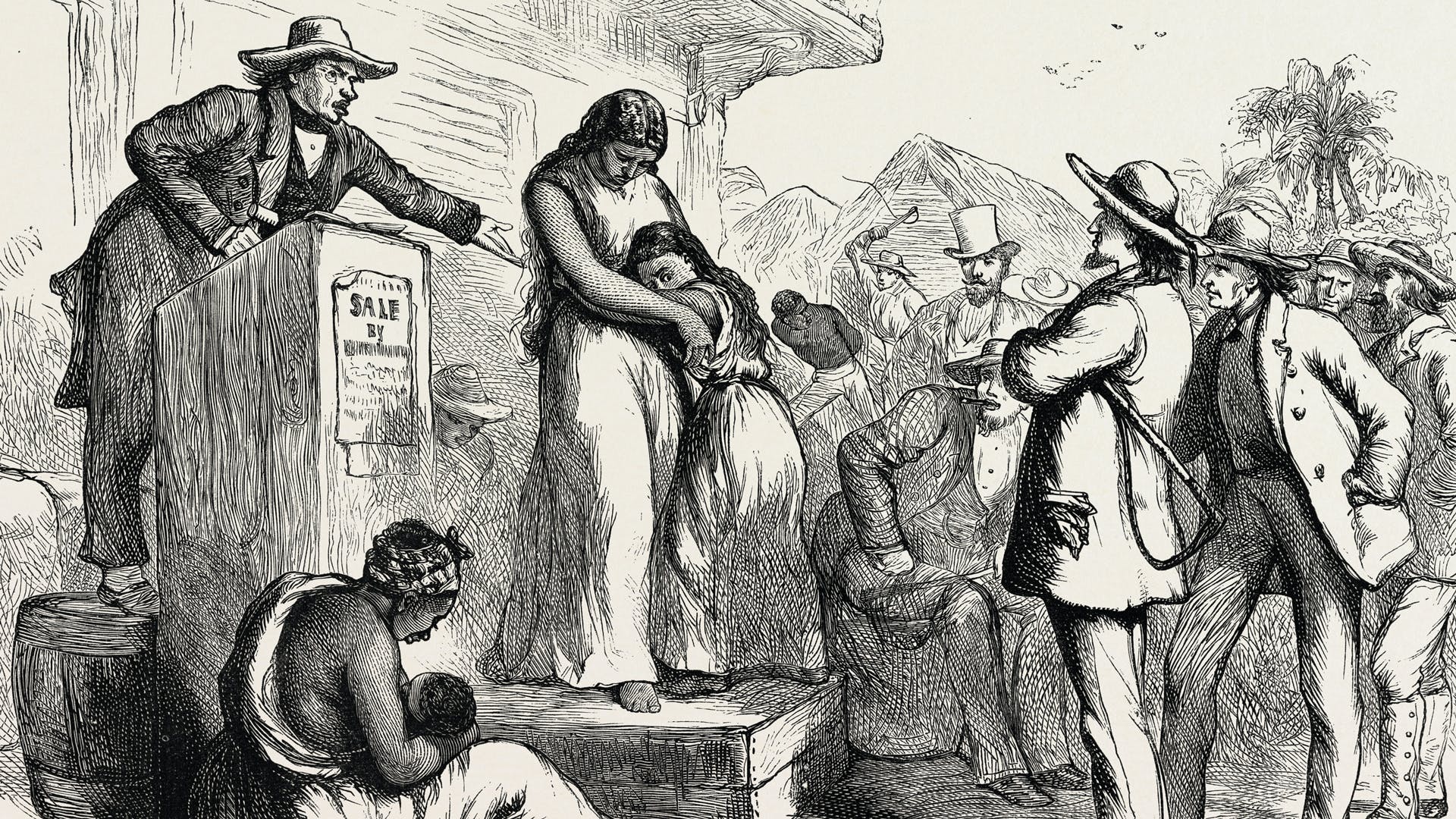 .
By Lee Broad
The following is excerpted, with permission, from this full article by Mr. Broad.
The plight of blacks in America as the result of over 200 years of slavery, followed by another 100 years of pseudo-slavery inherent in Jim Crow laws, has been well documented. Racism, too, has dogged black people in America. Why, after three generations of intervention by successive governments, and encouragement of the vast majority of Americans, do African Americans still lag in most socio-economic measures when compared to another ethnic minority. The Jews endured their own seemingly endless history of slavery and oppression.
The turning point for blacks in America may be the Civil Rights Act of 1964, enacted after a decade or so of sit-ins, protest marches, beatings, assassinations, and the emergence of great leaders such as Rev. Martin Luther King, Jr. and Thurgood Marshall. Congress and, especially, President Lyndon B. Johnson have emphasized that under our Constitution Blacks have the same unalienable rights as all others.
Since that time, America has funded a continuous and costly stream of initiatives to aid black economic and social development and adopted a complex of affirmative action and preferential programs. Congress also created the EEOC (Equal Employment Opportunity Commission), that files lawsuits for the benefit of helping blacks enjoy a more prosperous and "just" future. We have instituted a Black History Month in February, highlighting the contribution of blacks to American society. Black Americans account for less than 13% of the U.S. population, but no other racial group is similarly celebrated.
Police brutality in the U.S. has been often discussed and law enforcement has gone through many, though not seemingly enough reforms. The vast majority of those killed by police forces in the U.S. are white, and there is hardly ever a public outcry. But when a black is shot by law enforcement, the immediate response is for activists to organize nation-wide demonstrations, protesting that "black lives matter." Every year, for three decades, until his death in 2019, Congressman John Conyers (D, MI) introduced a bill to examine the legacy of slavery and make recommendations to Congress regarding "appropriate remedies." And when a public event, or a ceremony awarding performance, such as the 2016 Oscars, takes place without significant black representation, black activists accuse the institution or organizers of racism.
Continue reading here.
.
.
.