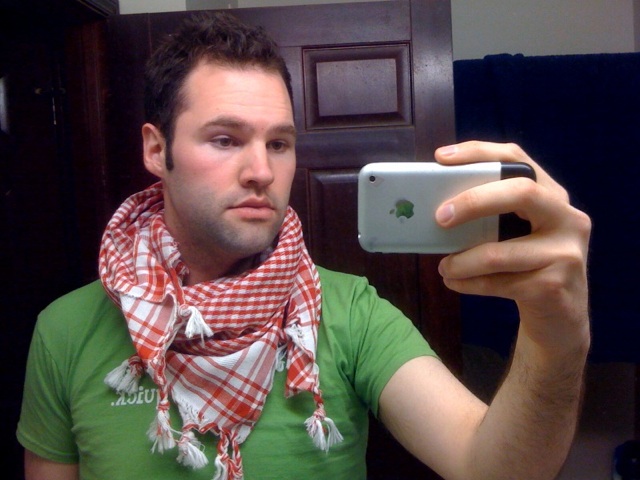 If anyone outside of the Muslim community would have made this statement, they would be instantly denounced as a "racist" and an "Islamophobe" by the professional Islamist grievance industry.
The fact that this came from the leaders of British Muslim organizations is worth of note, and laudable.  From Reuters: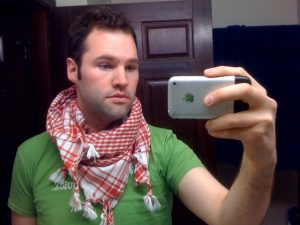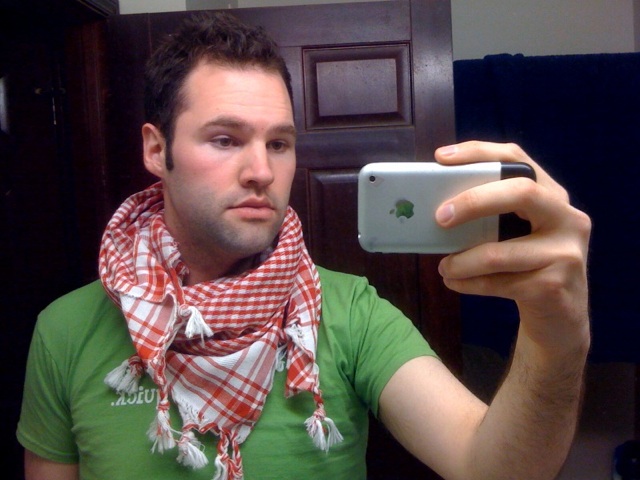 A British Muslim leader called for action on Thursday to tackle a jihadi sub-culture after an Islamic State video showed a suspected Briton beheading U.S. journalist James Foley, held hostage in Syria.
In Washington, U.S. Defense Secretary Chuck Hagel said the threat from Islamic State was "beyond anything we've seen" and the U.S. Justice Department opened a criminal investigation into the death of Foley on the video, which featured a masked man speaking English with a British accent.
As Western officials tried to identify the man, the Muslim Council of Britain denounced Foley's "abhorrent murder" and one of its advisers urged anyone who knows the killer's identity to contact the police. […]
Iqbal Sacranie, an adviser to the Muslim Council of Britain, said Britons from across the country's communities had to stop young men being seduced by radical ideologies.
"This sub culture of this 'jihadi-cool' – as they call it in the media – within the margins of society … that is the real challenge," he told BBC Radio. "This is a problem that affects all of us and it will only be dealt with more effectively if all of us are working together on this."
Unfortunately, Sacranie followed up this reasonable assessment with an equally unreasonable one:
Sacranie said the Muslim community was pushing the message that "this is totally alien to Islam"…
Read the rest here.
.
.
.
.