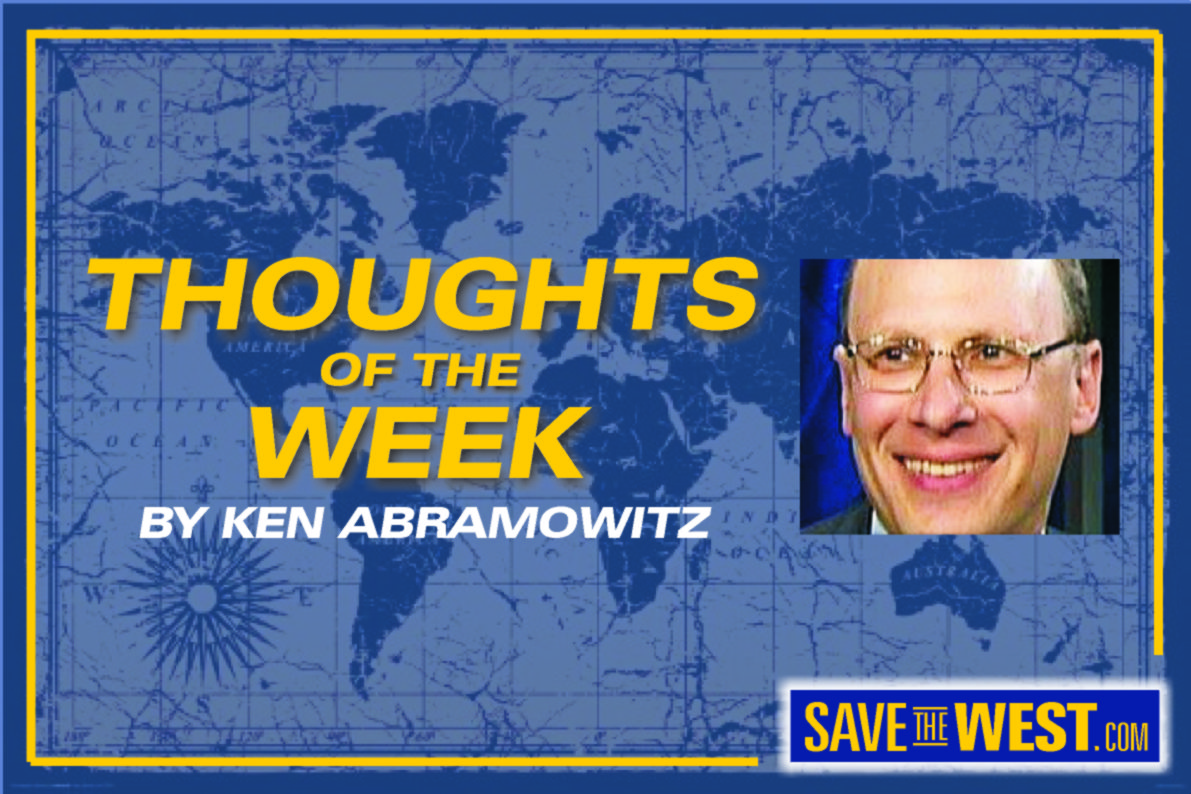 .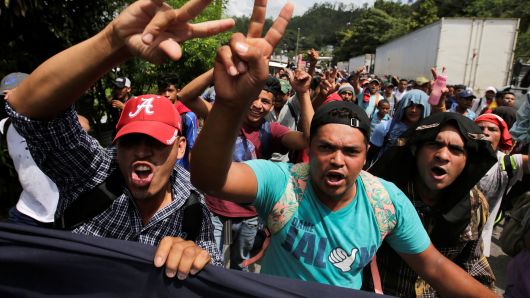 By Ken Abramowitz, founder and president, SaveTheWest.com
Invaders coming from Honduras! Invaders coming from Guatemala! Invaders coming from Mexico! They need jobs! They are fellow Christians! They need asylum! Their lives are in danger! Open the US southern border! Why now? What should we do? Is it coincidental that Arabs in Gaza are also trying to forcefully enter Israel?
What a mess, but there are no coincidences going on here.
There are six forms of warfare: physical, cultural, economic, legal, demographic, and cyber. We are witnessing a combined cultural/demographic war being launched, against the two great pillars of Western civilization, namely the U.S. and Israel.
So who has declared war on us? The The Red-Green Alliance (also known as The Leftist-Islamist Convergence).  The big government Reds and the totalitarian Islamist Greens are working together to undermine our borders, so as to undermine our culture, and change our voting behavior.
So what should we do? Well, democracies have rights, as do individuals! We should firmly act in our own self- interests, to protect our citizens!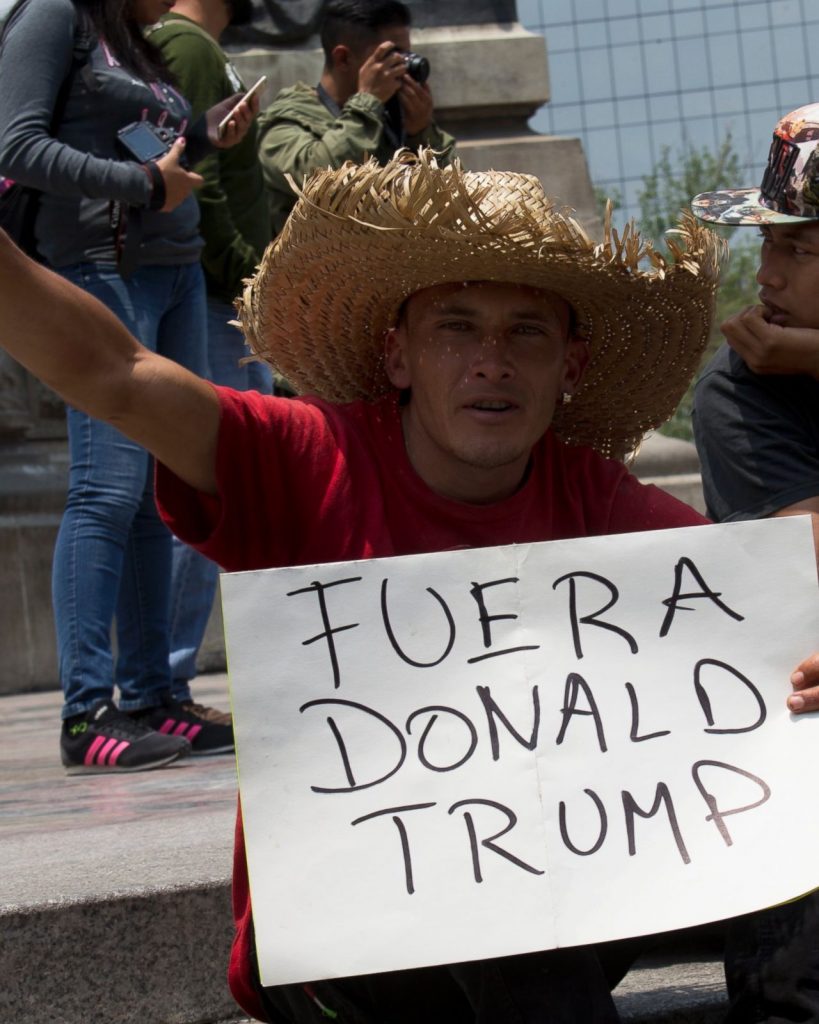 We should simply close our borders and allow no illegal aliens to step foot on our soil.
If we cannot build our wall or fences fast enough, we should invade 100 yards into Mexico and seal the roads there. We should stop all forms of foreign aid to Honduras, Guatemala and El Salvador until they firmly stop their citizens from attempting to force their way into the U.S., and turn them around. We should prepare lots of tear gas canisters. And we should position snipers along the border, should the criminal elements embedded in the crowds start shooting at our Border Patrol officers — as happened a few weeks ago. After all, alien invaders have no rights while they attempt to invade our country, or our houses!
If their intentions are peaceful, they can apply for legal immigration. We must be very firm here.
We are a sovereign country, with defined borders, and we have rights, which we must exercise! President Trump, flex our collective muscles to save our country and Western civilization!
.
.
.