.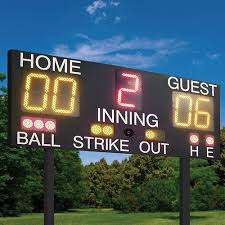 By Ken Abramowitz, founder and president, SaveTheWest.com
The World Series is coming up! Will your team win? Will they lose? In other sports, will your team tie?
Foreign policy and national security are no different. So how did the U.S. do in the past month?
In some ways, we won:
Pastor Brunson was released from a Turkish prison, where he was held for two years.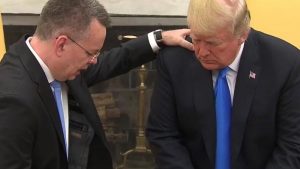 A new government was formed in Iraq, with U.S. encouragement — and without bloodshed — through compromise that is uncharacteristic in the Middle East.
In some ways, we tied:
A Chinese warship nearly rammed an American counterpart in the South China Sea.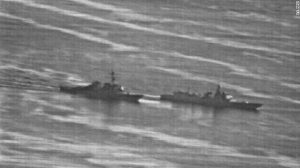 In some ways, we lost: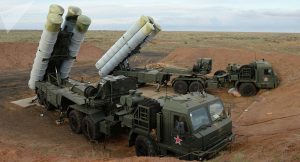 Neither America nor our ally Israel have blown up Iranian targets in Syria for the past month.
The U.S. encouraged Israel to allow Qatar-supplied fuel to reach Muslim Brotherhood-controlled Gaza, while Israel and Hamas are in a state of war.
Overall score for the past month: B.
Let's root for an A next month!
.
.
.