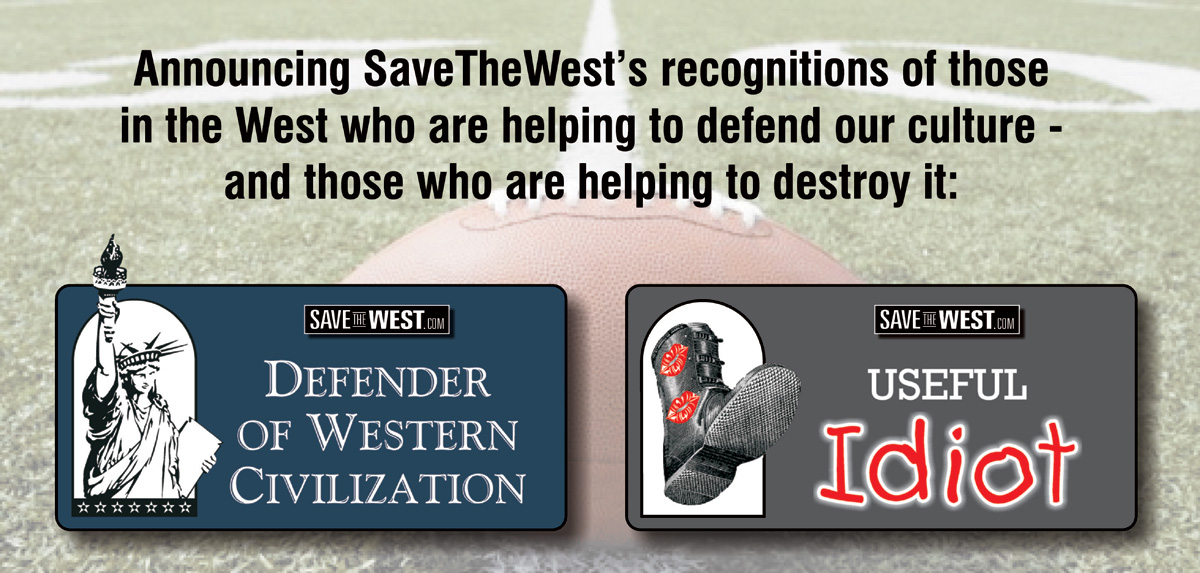 .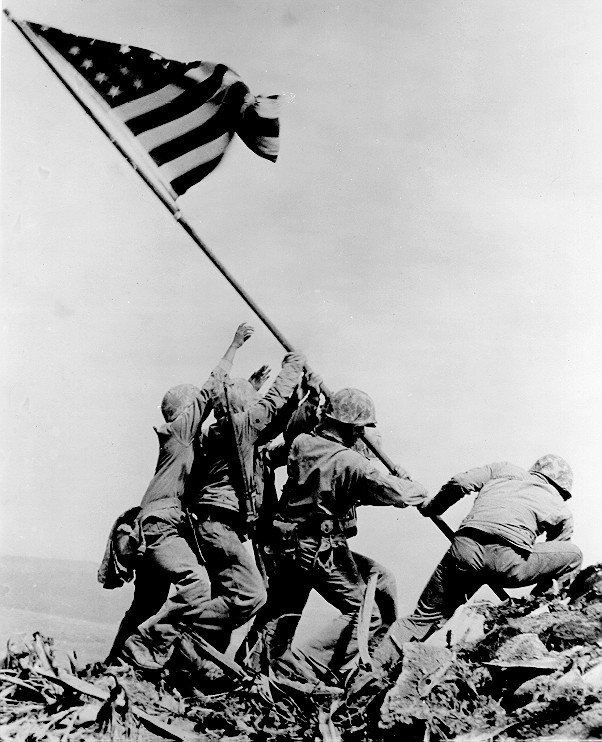 "If you know the enemy and know yourself, you need not fear the result of a hundred battles. If you know yourself but not the enemy, for every victory gained you will also suffer a defeat. If you know neither the enemy nor yourself, you will succumb in every battle."
― Sun Tzu, "The Art of War"
SaveTheWest.com was created to serve as an educational resource to help raise public awareness of vital facts concerning the war for Western civilization. In addition to all the other items our site features to advance this mission, today we debut a new effort, to recognize notable players on opposing sides of this war, specifically:
"Useful Idiots" – those who exist on Western soil, yet are subverting the values upon which our freedom depends.
On a regular basis, we will be recognizing one person or institution from each category, and profile one specific incident or series of incidents that demonstrate why they've earned that recognition.
To introduce the series, we've developed profiles of the figures at opposite ends of a David and Goliath battle that played out over the past year at Brandeis University, over free speech, and a U.S. university's refusal to honor its obligation to protect it:
Daniel Mael, a senior at Brandeis, is our inaugural "Defender of Western Civilization."  He earned this designation by standing up for his right to free speech against a shocking campaign of harassment and threats that was, in part, perpetrated by Brandeis's administrators.
Read our profile of Mael here.
Fred Lawrence, president of Brandeis, is our inaugural "Useful Idiot." He earned this distinction for the key role he played in enabling Mael's situation, by refusing to stand up against those tho were perpetrating it, and by failing to draw a clear, public distinction between harassers and the harassed.
Read our profile of Lawrence here.
---
An essay to provide deep background on the need for these recognitions
To provide deeper background and analysis of the issues that give rise to this series, SaveTheWest.com Editor Jon Sutz has written an expansive essay, "Introduction to 'Defenders of Western Civilization' and 'Useful Idiots'." 
The essay expands on SaveTheWest.com founder Kenneth Abramowitz's assertion that the war against Western civilization is being waged not only by external forces, but also from those within our cultures – and in many cases, by those whom we have entrusted to lead our major institutions.  It also provides dozens of documentation-rich examples to back up this assertion; here is a sampling:
The U.S. "educational" system graduates wave after wave of high-schoolers and college students who not only are unfamiliar with the heroic nature, theory, history and achievements of our nation, and of our Constitution, they often harbor egregious misconceptions of these issues. The common element of these misconceptions is that it primes us to embrace the very anti-liberty that America was founded to expel from our shores, and which enabled all of our world-changing achievements.  For example, according to recent surveys, half of U.S. high-schoolers believe that a newspaper should not be permitted to publish a story without first getting government approval of it, and nearly 60% of American adults believe people should not be allowed to say things in public that might be offensive to religious groups.
Since Sweden began allowing practically unlimited immigration from the Middle East and North Africa nearly forty years ago, it has become the "rape capital of Europe."  Data shows that nearly all sexual assaults during this period have been perpetrated by what the Swedish government and news media refer to as "non-Western immigrants," who all practice one, unspoken religion, and represent a tiny minority of the overall population. Yetsweden's counter-terror chief asserts that jobs programs for such immigrants could help solve these problems – and that these immigrants should actually get preferential treatment in hiring.
Over a fifteen-year period, the government, schools and social service agencies in Rotherham, England allowed a minimum of 1,400 British girls, some as young as 11 years old, to be sexually terrorized by gangs of Islamist pedophiles and rape gangs – even though evidence had been provided to them on innumerable occasions by the victims. When asked how they could allow these girls to suffer such depraved abuse, the officials claimed they were fearful of being called "racist" or "Islamophobic" if they held the perpetrators to account. None of these officials have yet been fired, or prosecuted.
The Anti-Defamation League, supposedly the most prominent Western organization dedicated to combating hatred of Jews, has in recent years devoted the bulk of its effort and resources to speaking out against allegations of "Islamophobia" and unrelated issues. The ADL does this despite the fact that according to FBI statistics, there are at least five times as many incidents of anti-Jewish attacks in the U.S. than anti-Muslim ones (they have approximately equal populations), and Islamist anti-Semitism is the #1 threat facing Jews throughout the world.
Zuhdi Jasser, MD, president of the American Islamic Forum for Democracy.

Despite the efforts of devout Muslim reformers like Zuhdi Jasser, MD to get the U.S. government to begin publicly addressing the relationship of radical Islamists and terrorism, it continues to avoid the issue. For example, the Pentagon's report on the Ft. Hood massacre, one year in the making, failed to mention "Islam" or "jihad" once – even though Maj. Nidal Hassan was screaming "Allahu Akbar!" as he murdered his fellow soldiers – or the fact that 80% of post-9/11 terror prosecutions in the U.S. have been of Muslims (who represent only about 1% of our population).
"Introduction to 'Defenders of Western Civilization' and 'Useful Idiots'" posits that rather than confidently asserting the supremacy of liberty, tolerance, individual rights and free speech, we and the leaders we allow to administer Western institutions are increasingly enabling the very ideas and groups whose chief objective is to destroy them – and us.  And using a football analogy, the essay asserts that rather than helping Western values and ideology to prevail in the war of ideas, the data shows how we have allowed our leaders to back us onto our own metaphorical one-yard-line, close to surrendering everything that previous generations fought and sacrificed to bequeath to us.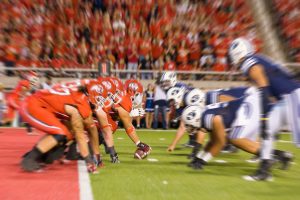 It is only on the basis of understanding these basic facts, the essay concludes, that we can begin to recognize the significance of SaveTheWest.com's "Defenders of Western Civilization" and "Useful Idiots," so that we may celebrate the former – and peacefully, confidently oppose the latter. And it is only then that we will be in a position to begin to fully engage in the war of ideas that we have neglected, and allowed our cultural and political leaders to neglect, for far too long.
Read the entire essay at:
"Introduction to 'Defenders of Western Civilization' and 'Useful Idiots'"
.
.