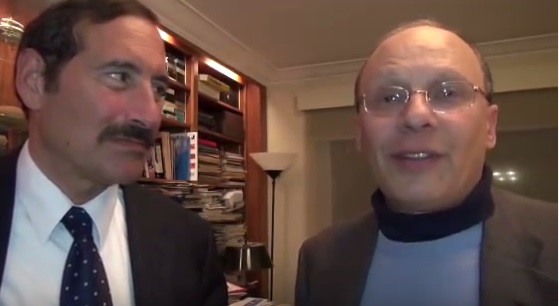 On December 7, 2015, SaveTheWest.com founder Ken Abramowitz held an event with presidential candidate and former Arkansas governor Mike Huckabee in his New York apartment.
From Arutz Sheva: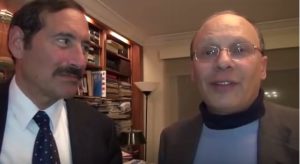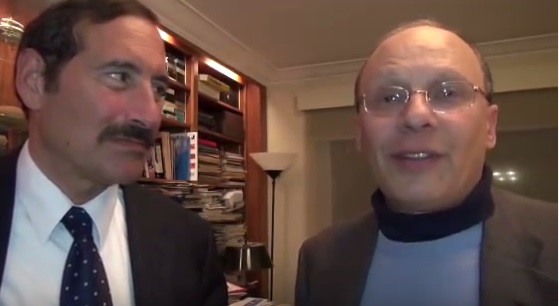 "Everyone in the West thinks that war is fought with bullets or bombs," Abramowitz stated, in an interview with Arutz Sheva's Dr. Joseph Frager.
"[T]here's five forms of war in my mind: a physical war, obviously; an intellectual war, fighting with words; we can fight economically – 'I'm not going to pay you, I'm going to boycott you'; we can fight legally – 'You're an officer in the IDF, and I'm going to sue you for defending Jews'; and we also can fight demographically – my whole family's coming to your house and you can't push me out."
Abramowitz further noted that while all forms of war are a threat, both in the US and in Israel, Westerners neglect to fund and address non-physical warfare.
"We have to protect ourselves from each of the five forms," he emphasized.
To learn more about Ken's views on these matters, please see the following:
Ken's essay: How to save Western civilization from itself!
Q&A with Kenneth Abramowitz about SaveTheWest.com
Archives of Ken's speeches and editorials
.
.
.