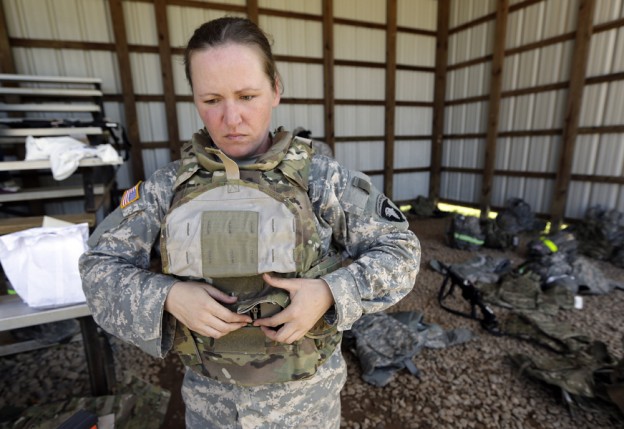 .
SaveTheWest.com founder Kenneth Abramowitz recently submitted letters to the editors of the Wall St. Journal and Barrons on two issues that directly pertain to America's national security interests:
Letters To The Editor
Wall St. Journal
200 Liberty Street
New York, NY 10281
Dear Editor: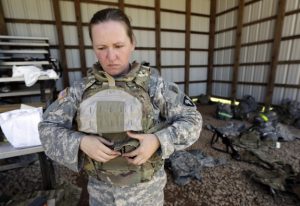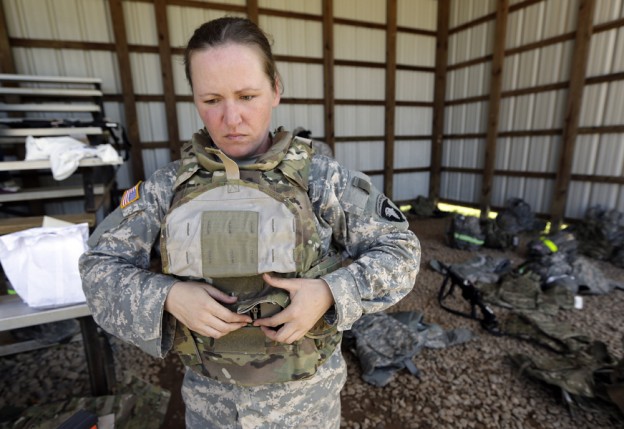 The article "Defense Secretary Says U.S. Opening All Military Combat Roles to Women" highlighted our government's new policy "with no exceptions."
Unfortunately this new policy harms our national security as it makes our armed forces less competitive on the battle field, just as integrating men and women on a NFL team would lead to a guaranteed loss.  Furthermore, this policy is cruel to women, as women will be injured in their attempt to physically catch up to the men.  Women have 45% less body muscle than men, have 20% less lung capacity, and 2x the chance of injury in the military already.
In net, this change is a graphic example of a PC-focused culture pretending to care, but actually harming everyone involved!
Sincerely,
Kenneth Abramowitz
New York, NY
And to Barrons, on another national security matter:
Barron's Mailbag
1025 Connecticut Avenue
Washington, D.C.   20036
Dear Editor:
The "We Are All Parisians" editorial correctly highlighted the necessity of working together to curb political Islam worldwide. However the President is not "on the right side of the refugee controversy."
During this period of non-stop war and chaos in the Middle East, we need to reform our policy for accepting immigrants from any Middle East country.  Such potential residents must obviously be vetted for their potential ties to terror organizations.  In addition, they must also be vetted for their acceptance of the U.S. Constitution and Bill of Rights and their likewise rejection of the incompatible Shariah law.
Sincerely,
Kenneth Abramowitz
New York, NY
Ed.: As a reminder of what happened in Paris in November 2015, at the hands of refugees who underwent no screenings, we present raw video that few in the West have seen.  (Caution: Graphic scenes.)
.
.
.