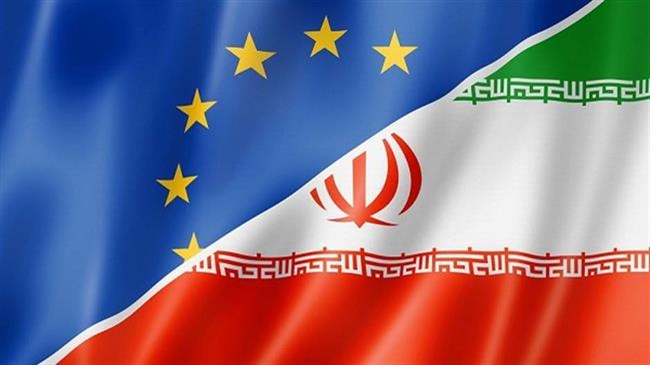 .
On January 26, 2015, SaveTheWest.com founder and president Ken Abramowitz wrote the following letter to the Wall St. Journal, to comment on Europe's eagerness to capitalize on the recently-consummated Iran "deal":
Letters To The Editor
The Wall St. Journal
200 Liberty Street
New York, New York 10281
Dear Editor: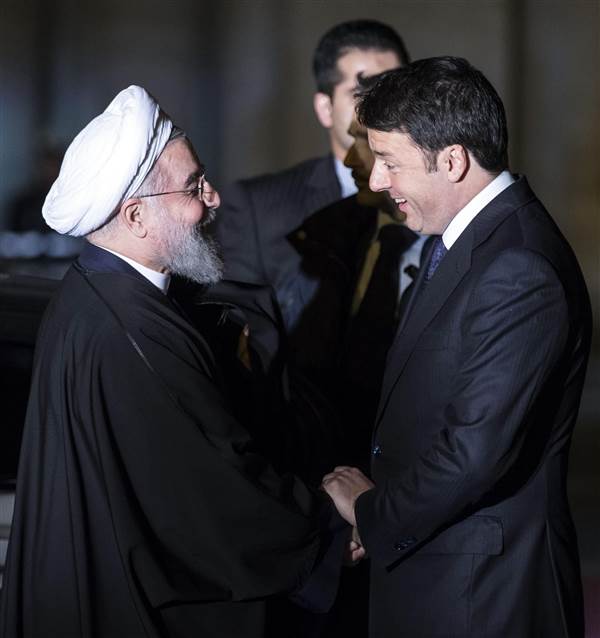 The "Iran Does Billions in Business In Europe" (1/26) article well described how Iran is working hard to "revive trade and political ties on the continent," as "European countries are moving quickly to reestablish ties to sell everything."
Although these deals sound exciting, they really represent a low point in European morality.   Iran is the largest state sponsor of terrorism in the world and has promised to kill everyone in the U.S. ("Death to America.")  By agreeing to provide $150 billion in sanctions relief, Europe is also financing terror against the US. According to the recent Iranian agreement, which Iran never signed, Iran will be allowed to develop nuclear weapons and ICBMs over the next 10-15 years, with the express purpose of threatening the US.
Europe should be ashamed of itself after all the US did to save Europe in World War I and World War II!
Sincerely,
Kenneth Abramowitz
New York, New York
.
.
.