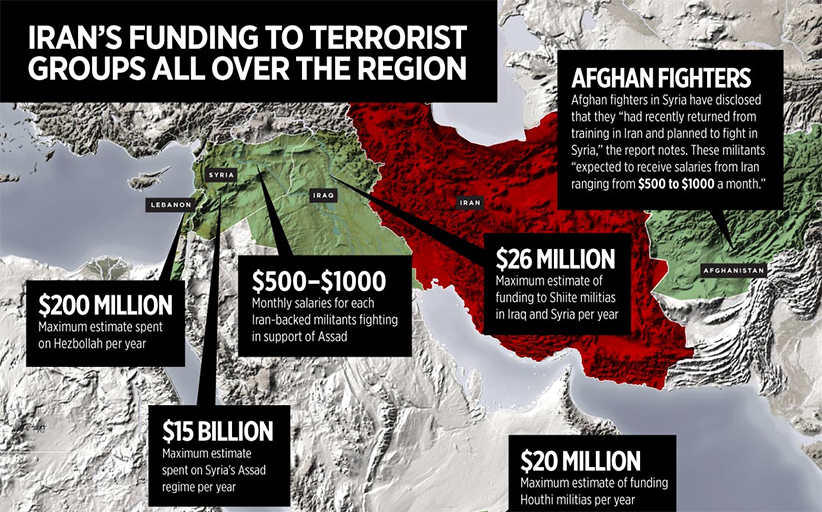 .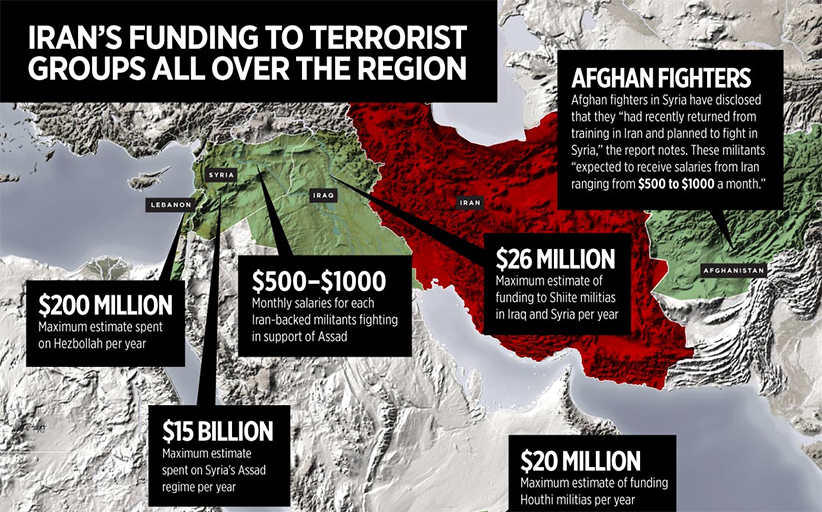 On April 10, 2019, SaveTheWest.com founder and CFNS chairman Ken Abramowitz submitted the following letter to the editor of the Wall St. Journal. The letter has not been published, so we are posting it here, with several key links inserted for the Internet reader's benefit:
Letters To The Editor
Wall Street Journal
200 Liberty Street
New York, New York 10281
Dear Editor:
Your "U.S. Labels Iran Guards As Terrorists" (4/9/19) article well described the escalating "pressure" campaign against Iran, the number one terror organization in the world, and the number one threat to America.
However there is even more that we can and should do. For example, we should declare the whole government and every entity in it to be a foreign terror organization. We should seek to close down all three of its terror organizations: physical terrorists, narco-terrorists, and cultural terrorists/operatives, particularly in Africa and Latin America. We should isolate Iran from the family of nations, asking our allies to stop all trade and diplomatic relations. We should even push Iran out of the UN for preaching genocide to America.
Bankrupting Iran fast will dramatically aid world peace!
Sincerely,
Kenneth Abramowitz
Chairman
Citizens For National Security