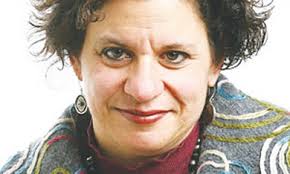 .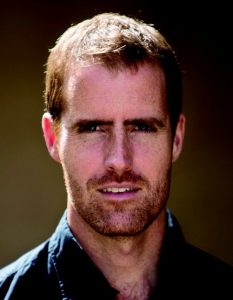 Matti Friedman, a veteran AP reporter who's covered the Middle East for many years, recently wrote a blockbuster expose on how the systemic bias of newsrooms and editors shapes the news we see regarding Israel, and almost invariably paints it in an unfairly negative light, while whitewashing or ignoring Palestinian atrocities.  Soon after Friedman's expose, the New York Times' star Middle East "reporter," Judi Rudoren, took him to task for what she alleged were distortions.
Now, SaveTheWest contributor Sam Solomon exposes Rudoren for her myriad distortions, and omissions.  Here are some excerpts from Sam's piece at the Times of Israel, "Deconstructing Jodi Rodoren and Western Media's Ideology":
Ms. Rodoren's article so distorts the dialogue on the subject while appearing to be well-researched and reasoned that it's hard to know where to begin (nearly every sentence is conditioned upon this ideological bias), so let me reverse the process by first offering the ideological underpinnings of the Times, as representative of the left/liberal media, and then describe how this ideology manifests itself in what she writes.   I will also offer some examples of the many to choose from in her article. I hope, after you read my take on this, you will sit down with her article, read it again, and you should be able to easily spot many of instances of the same.
The media's ideology, as exemplified by publications such as the Times, lacks subtlety, sophistication or context. That is possibly why media outlets take such umbrage to the following characterization — even as it oozes from every pore of the material they publish. It may be simply described as:  Israel is strong and powerful and therefore can act at-will while the Palestinians are weak victims and not in control of their fates and therefore cannot be judged by their actions.  Israel's power allows it to make the "tough decisions" regardless what Fatah, Hamas or anyone in the PA says or does.
Read the rest here.
It's also worth considering how many other watchdogs have exposed Rudoren for her and the NYTimes' consistent bias against Israel:
.
.
.
.