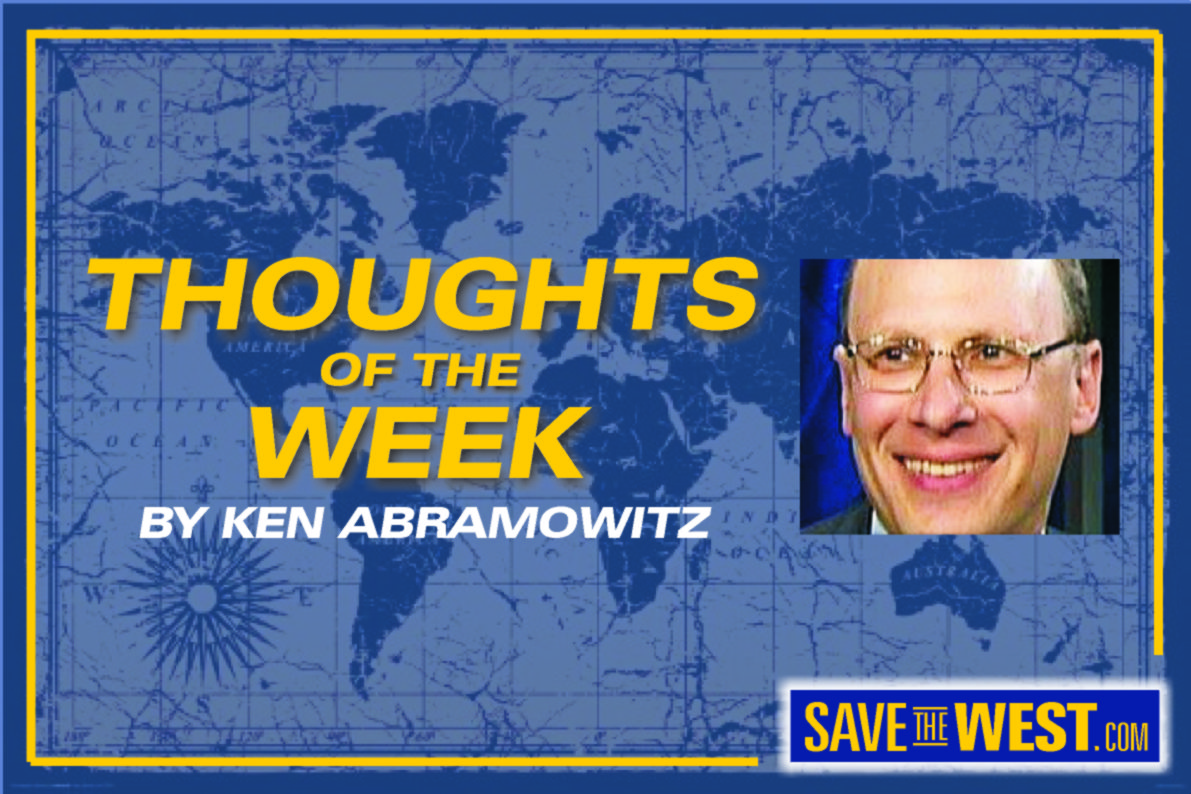 .
If you find this post of value, please share it with others, and consider making a tax-deductible donation to SaveTheWest, to enable us to continue producing timely, unique items necessary to the preservation of our freedom and security.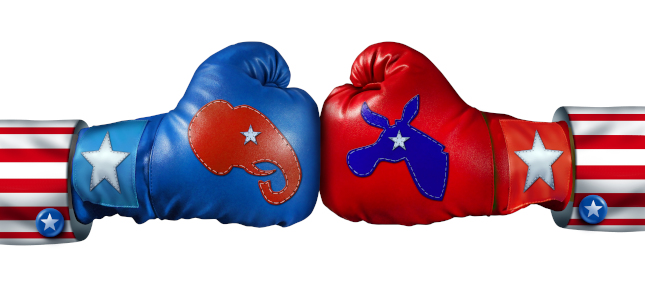 By Ken Abramowitz, founder and president, SaveTheWest.com
It is finally time to upgrade the level of political discourse in the United States.
Democrats focus on emotional issues and smear campaigns against Republicans. Republicans focus on rational ideas and issues, and are reluctant to directly challenge their Democratic counterparts. In essence, both parties just talk at each other. Rarely do opinions change.
On a positive note, I strongly recommend that any American who is concerned about these issues take eleven minutes to listen to this blistering speech by Michael Gove (bio) in the U.K. parliament, on January 19, 2019 (read the transcript here).
Gove, who has been in U.K. parliament for 15 years and is now Secretary of State for Environment, Food and Rural Affairs, was arguing in favor of a vote of confidence for the Conservative-led government there. With great wit, he complemented some opposition members, while politely criticizing others.
Gove focused largely on the notorious Labour opposition leader Jeremy Corbyn — a firebrand socialist who is praised by the leaders of Hamas, Hezbollah and other Islamist terrorist organizations (see Additional Reading).
Specifically, Gove highlighted the government's ability to grow the economy, protect its culture and values, and protect the people physically. He sharply criticized Corbyn with facts on the inability (or unwillingness) of the Labor party to support policies that could do those 3 things.
What a contrast! What a great contribution to upgraded political discourse!
What a great victory for democracy!
Let us hope that we can similarly upgrade the level of our discourse so that both parties can better communicate with each other, and the public at large. Amen!
---
The Rt Hon Michael Gove MP – GOV.UK
Michael Gove annihilates Jeremy Corbyn's leadership credibility
Jeremy Corbyn's socialist plan to transform Britain – CNN
Voting for Jeremy Corbyn Isn't Just Dumb. It's Dangerous. – Foreign Policy
Jeremy Corbyn: I was present at wreath-laying but don't think I was involved – The Guardian
Jeremy Corbyn Has a Soft Spot for Extremists – Foreign Policy
Jeremy Corbyn PRAISED the release of Hamas TERRORISTS on Iran's state TV – Express.co.uk
.
.
.