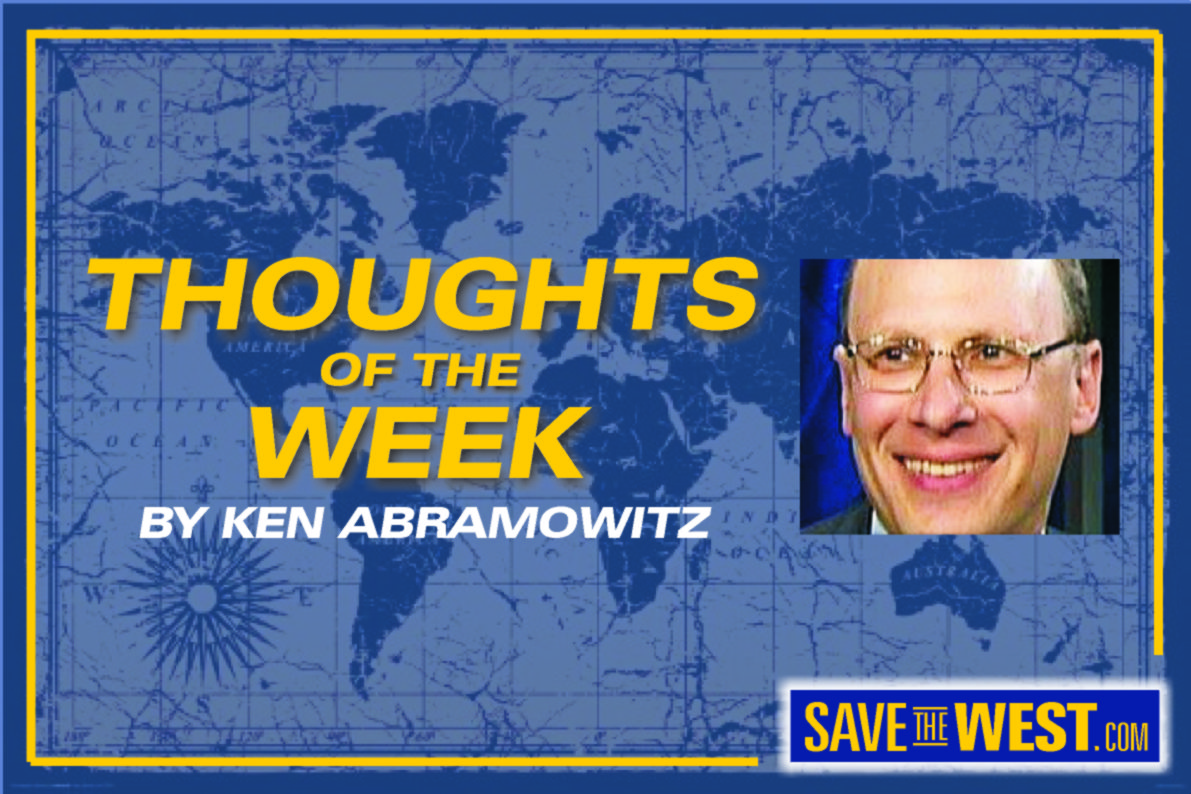 .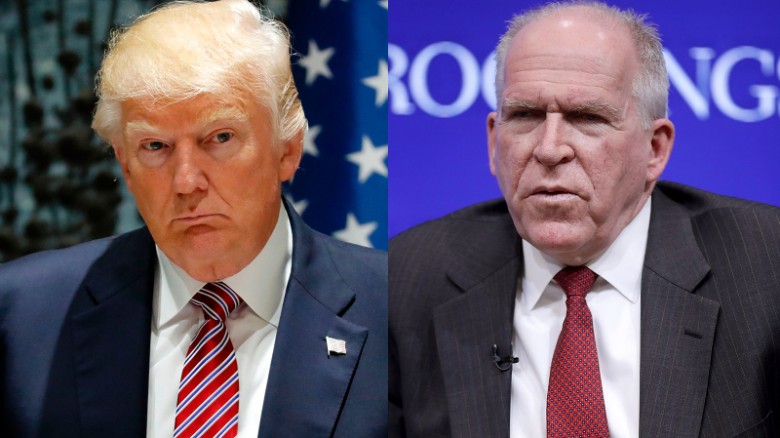 By Ken Abramowitz, founder and president, SaveTheWest.com
Scandal, scandal!
Security clearance removed from former CIA head, John Brennan, breaking historical precedent!!!
Unfair, un-American, unconstitutional, time to sue the President, stop this unhinged President!!!
All pure fake media baloney!!!! Here's why:
(1) Under our Constitution, the President has the 100% right to determine who gets national security clearances — and when they are revoked.
(2) John Brennan was a member of the communist party, and voted for communist Gus Hall for president in 1976, just before he started his 25-year CIA career, for which he never should have been hired. (Note: Applicants for immigration to the U.S. are prohibited from being approved if they are communists, or members of any other organization or ideology whose stated mission is to overthrow the U.S. government.)
(3) At the CIA, Brennan watched ISIS mushroom in Iraq & Syria and did nothing about it.
(4) At the CIA, Brennan supported Obama's Iran deal, under which the U.S. essentially financed the Iranian nuclear weapons and ICBM programs, which represent an existential threat to America and our allies, most acutely, Israel.  We are only now discovering the depths of the lies and deception that Obama employed to secure passage of the deal.
(5) As Deputy National Security Advisor, Brennan watched and said nothing to stop Obama's policy to facilitate the Muslim Brotherhood takeover of Libya and Egypt.
(6) Brennan watched the Syrian government kill nearly a million Sunni Arab citizens there, and did nothing to stop it.
(7) Brennan watched Secretary of State Hillary Clinton break the law with her personal email server, her unethical foundation, and her collusion with Russia relative to uranium, but said nothing.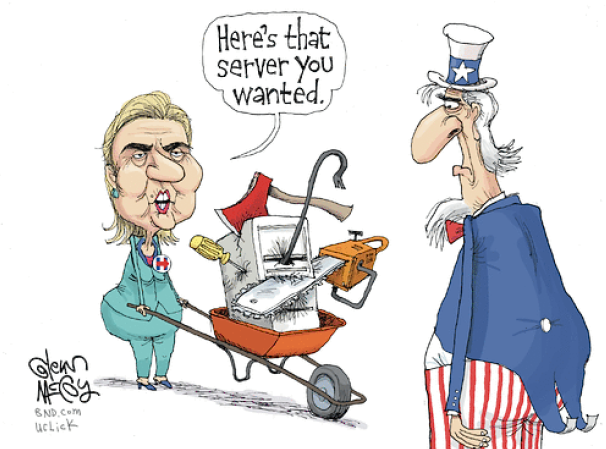 (8) Brennan watched Iran invade Venezuela and five other Latin American countries with over 100,000 physical, narco, and cultural terrorists, but did nothing.
(9) Brennan appears to be complicit with the attempted coup of 40 top-level FBI, DOJ, CIA, and State Dept officials, to frame Mr. Trump with phony Russian charges to deflect him from prosecuting, as president, those involved in illegal wiretapping of American citizens during the waning days of the Obama Administration.
(10) The real scandal is the damage caused by Brennan during his career in the government — including using the CIA to spy on Senators, then lying about it under sworn testimony, which prompted even Sen. Harry Reid (D-NV) to condemn his behavior.
Brennan should have been fired years ago, and security clearance revoked, years ago — as even the Washington Post argued in 2014 — when even the left-leaning UK Guardian argued he was "the most talented liar in Washington."

.
.
.