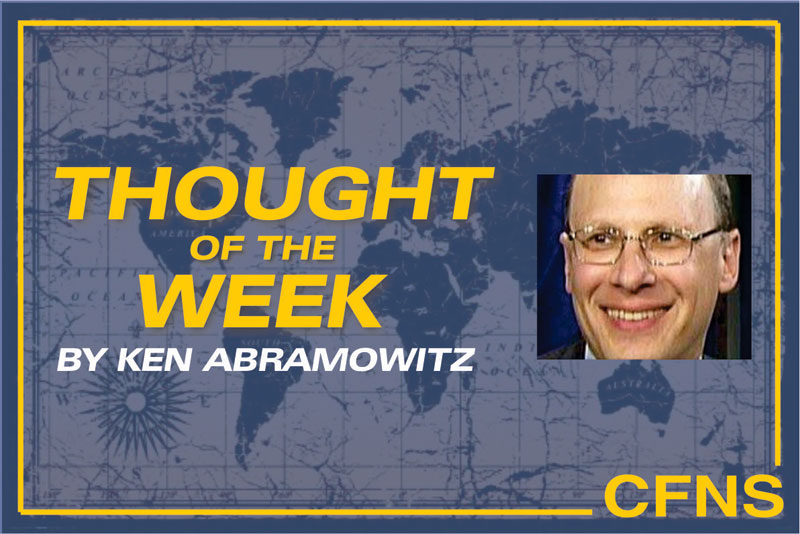 .

On Easter Sunday, Muslim terrorists killed an estimated 359 Christians in Sri Lanka, and injured at least 500 more. The south Asian nation is comprised of 21 million citizens, of which 73% are Buddhist, 10% Hindu, 10% Muslim, and 7% Christian. The terrorists bombed churches and hotels. Numerous early reports indicate that intelligence warnings given to the Sri Lankan government, some provided by other nations, about an impending Islamist terror attack on or near Easter, were ignored.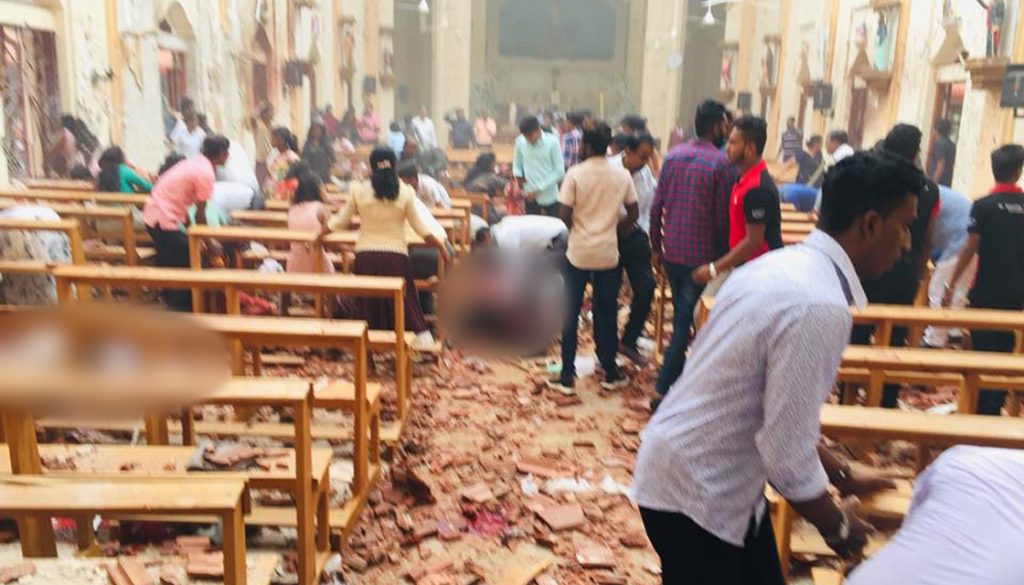 On April 16, fire ripped through the iconic Notre Dame cathedral in Paris. The 850-year-old Gothic cathedral symbolizes France and attracts 12 million visitors annually. Was the fire caused by an electrical problem during recent renovation? By arson? Why did the authorities declare shortly after the fire began that it was neither arson nor a terrorist attack?
Who set fire to 50 other French churches in February and March? Who attacked 800 French churches attacked during 2018?
Since January 2019, Boco Haram ("books are prohibited in Islam," aka ISIS) murdered upwards of 1,000 Christians in Nigeria, Cameroon, Chad, and Niger. Why? Where were these nations' police forces and armies? Why did the Chinese government demolish a major Christian church in Shanxi province in China? Why did the US government not lodge a formal protest?
The essence of the problem is that Christians are today the most persecuted minority in the world. They are under attack not only where they are a minority, they're being attacked even where they are in the majority.
Why have the Judeo-Christian style Western countries abandoned their duty to protect their Christian population?
The key problem is that our leaders (Christian, Jewish, Hindu, Buddhist, Shinto) do not understand that we are now in World War Three. Islamists and socialists/communists have declared war on Western-style Judeo-Christian democracies, which represent about 50% of the world's population.
The Left-Islamic alliance aims to take over the world and destroy the rights of individuals, making everyone their servants/slaves, and all the attacks listed above, plus thousands more (Islamist terrorists murdered nearly 100,000 civilians in 2018 alone) are the front lines of this war.
The bad guys have strategies that are designed to win, while the rest of us want to compromise, negotiate, and tie.
It is finally time that the good guys develop offensive strategies to stop and defeat the bad guys. It's time to win!
---
Additional reading
Death toll from Sri Lanka bombing attacks rises to 359: police – Reuters
Sri Lankan warnings ignored – The Australian
Notre-Dame: Massive fire ravages Paris cathedral – BBC News
Catholic Churches Are Being Desecrated Across France—and Officials Don't Know Why – Newsweek
European Churches: Vandalized, Defecated On, and Torched "Every Day" – Gatestone Institute
French Churches Are Being Destroyed at a Terrifying Rate – Faithwire
Muslim Terrorists' Merciless Killing of Nigerian Christians Continues as Mainstream Media Remains Silent – CBN News
China church demolition sparks fears of campaign against Christians – The Guardian
Creeping Theo-Progressivism: Radical Islam and the Radical Left – Islamist Watch
The British Left's Hypocritical Embrace of Islamism – Daily Beast
VIDEO: "Obsession": Radical Islam's War Against the West – Clarion Project
Islamist extremism caused 84,000 deaths worldwide in 2017, new report says – CBS News
.
.
.