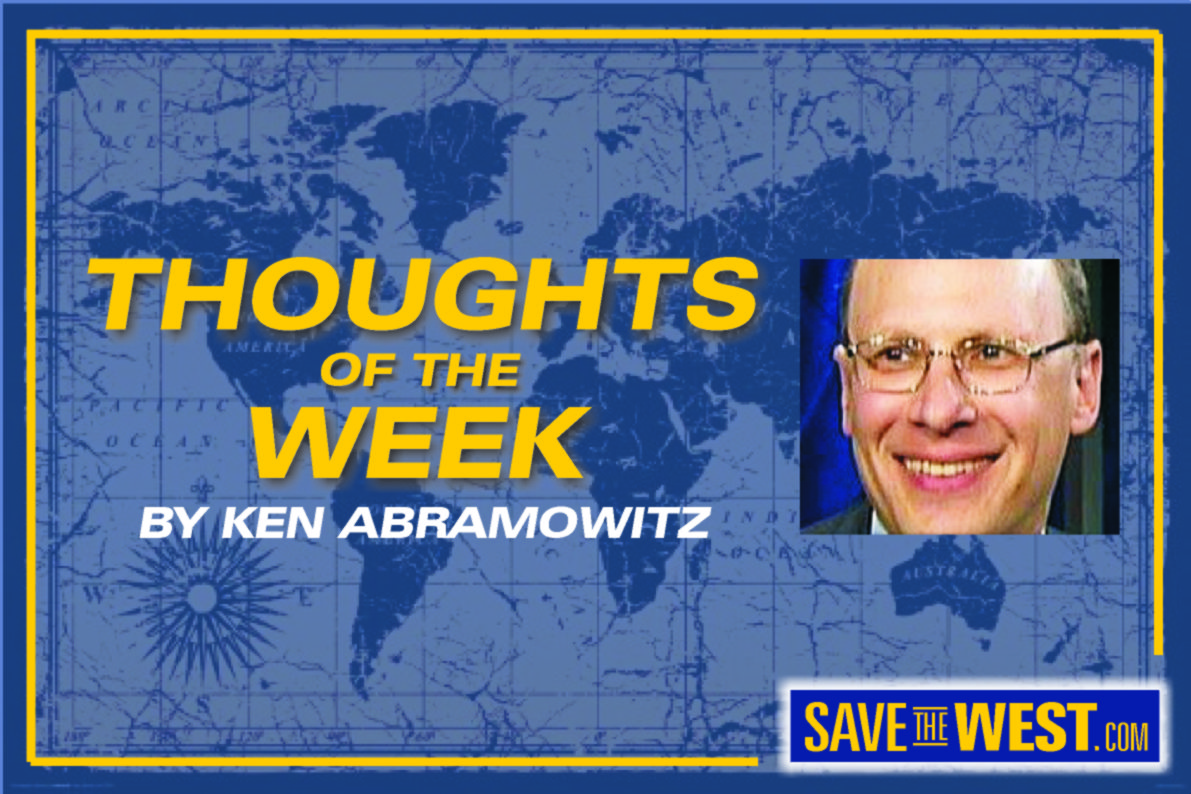 .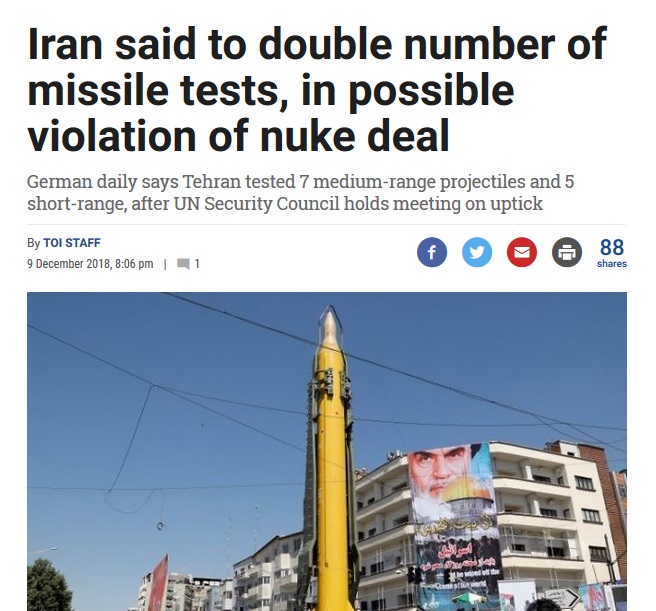 By Ken Abramowitz, founder and president, SaveTheWest.com
How do we stop bad actors? How do we negotiate? How should we handle Russia? China? Iran? ISIS?
Should we try to win? Is it OK to just tie? Do we have to call on the military?
Well, every country or entity is different. For example, China and Russia are U.S. adversaries, and competitors. Military force needs to be very sparingly used, but the threat of force is also useful from time to time.
Sanctions and tariffs can also be useful. For example, when Russian warships recently attacked and captured three Ukraine ships, the U.S. and NATO should have sent ships into the passageway between Crimea and Russia, as well as conducted military flights over the Ukraine, as is now happening:
If China does not find ways to reduce its balance-of-payments gap, or doesn't stop stealing American intellectual property, tariffs should rise from 10% to 25% within three months.
Now, let's compare these actions relative to 100% enemies like ISIS and Iran. With 100% enemies, there is no non-military solution. Therefore, the US Air Force must blow up ISIS bases wherever it finds them. We can also call upon loyal Kurdish forces in the area.
Relative to Iran, the U.S. must simply sit back and watch Israel blow up the tunnels from Lebanon and Gaza, and Israel's Air Force blow up other targets in Syria and Gaza as needed.
As Iran ships missiles to Iraq, the U.S. should then step in and seek Iraqi government actions to stop it, or simply blow up the missiles. If Iran should block the major oil shipping lines and/or continue building land-based ballistic missiles, in violation of U.N. resolutions, the U.S. Air Force should start blowing up targets in Iran.
If the U.S. refuses to protect its own ships and interests, then Israel will be stuck with the responsibility of protecting American interests in the Middle East.
In either case, watch for lots of fireworks over the next two years, as Iran goes bankrupt — and it will not go down quietly. This fate couldn't happen to a better enemy of Western civilization!
---
Additional reading
Russia Seizes Three Ukrainian Warships in Border Incident
US military carries out flight over Ukraine in response to Russian attack – YouTube
What's Intellectual Property and Does China Steal It?: QuickTake – Bloomberg
China's record trade surplus with U.S. adds fuel to trade war fire | Reuters
Battered ISIS Keeps Grip on Last Piece of Territory for Over a Year – The New York Times
Army claims Hezbollah aimed to use tunnels to cut off Metulla, launch war | The Times of Israel
Syria: Israel Launched Missile Attack on Damascus Airport
Iran Bringing New Missiles to Iraq and Syria to Defend from U.S. and Israel, Reports Say
Iran said to double number of missile tests, in possible violation of nuke deal | The Times of Israel
.
.
.