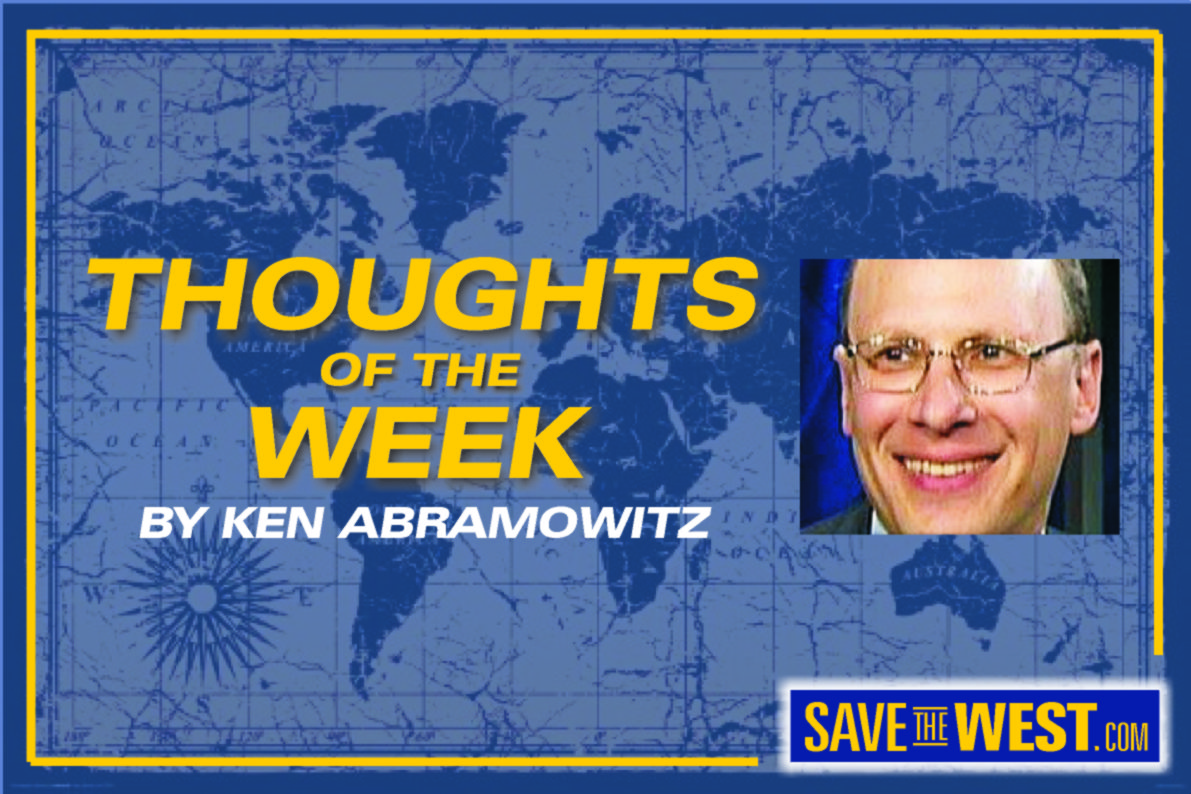 .
By Ken Abramowitz, founder and president, SaveTheWest.com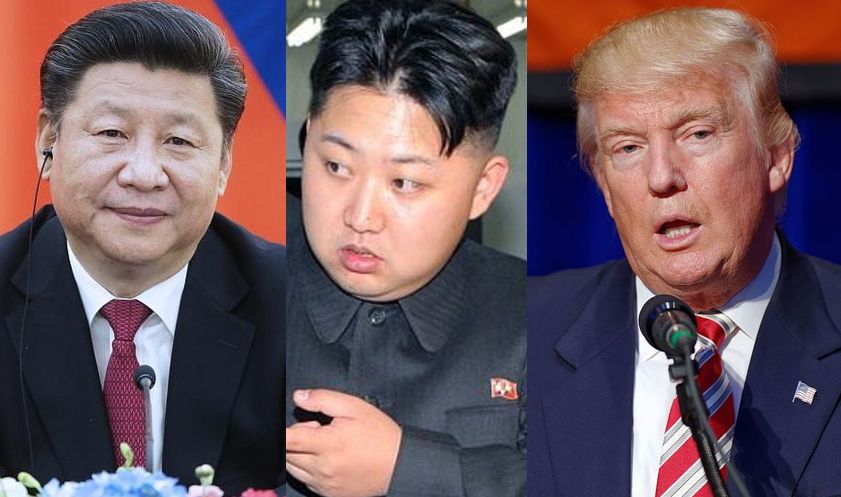 Is China an enemy? Is North Korea an enemy? Can we negotiate? How tough should we be? Should we threaten physical force? What is our time table? What is their timetable? Who are better negotiators, democracies or dictatorships? What do we want? What do they want?
Lots of questions to answer! Lots of dilemmas to resolve!
China is more of an adversary, though a long-term enemy in some respects.
North Korea, on the other hand, is a clear enemy — which has been and is being aided by China — that threatens us with nuclear weapons and long-range ballistic missiles. For many years, North Korea has also been working closely with Iran to develop nuclear weapons.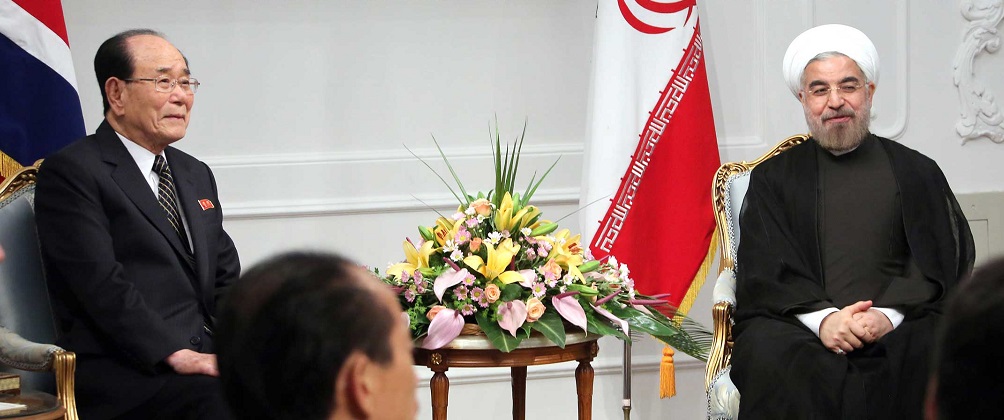 To reach an agreement, much more negotiating leverage is needed!
For China, we must continue to threaten 25% tariffs on virtually all imports. We should also threaten to sanction one of the top four Chinese banks, for breaking the Iranian and/or North Korean sanctions. We might even have to force it to close down, perhaps destabilizing their economy.
We can further:
Report systemic human rights violations by the Chinese government, against political and religious dissidents
Insist that China stop stealing our intellectual property, and to create enforcement mechanisms
Publicly call for political reform
Further pressure China to enforce trade sanctions against North Korea
For North Korea, we can:
Resume our stated policy of maximum economic pressure, driving the country into bankruptcy
Eventually execute a naval blockade
None of this is easy, but it is all doable, assuming we maintain the political will!
But will we? I think so, but stay tuned!
.
.
.