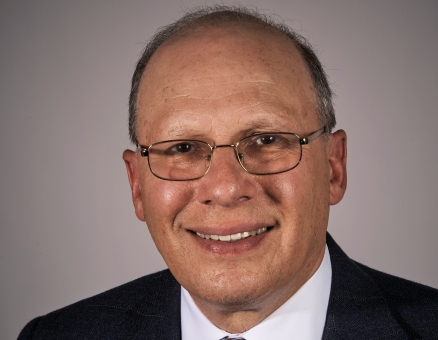 .
March 12, 2019
It is with great pleasure to announce that the founder of Save the West, Ken
Abramowitz, has become Chairman of Citizens For National Security (CFNS). This
is a tremendous honor and accolade from one of the foremost organizations in
national security. CFNS is respected at the highest levels of our nation's top defense,
political and government establishments.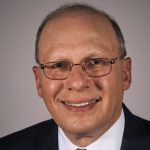 CFNS is a national nonprofit, nonpartisan, 501(c)(3) public charity that identifies and addresses threats to the United States from radical Islam, other extremist ideologies and rogue nations. It specializes in research and education that provide ordinary citizens and public officials with the accurate and credible information they need to understand and act upon national security issues.
Ken will be responsible for CFNS's overall policy and operations. You can learn more about CFNS by visiting them at www.cfns.us.
Henceforth, CFNS will also publish Ken's "Thought of the Week"; It may be viewed at https://cfns.us/chairmans-thought-of-the-week/.
You can also receive CFNS's free "National Security Weekly Review" by signing up at https://cfns.us/subscriptions-newsletter/.
.
.
.