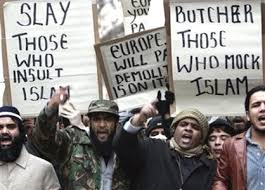 .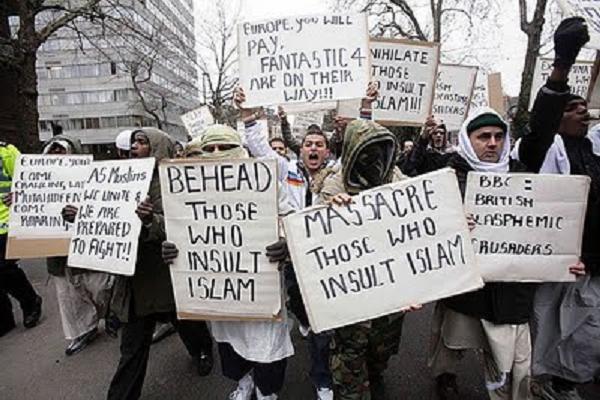 On November 30, 2017, SaveTheWest.com founder and president Ken Abramowitz submitted the following letter to the editor of the Wall St. Journal. The letter has not been published, so we are posting it here:
Letters To The Editor
Wall St. Journal
200 Liberty Street
New York, New York 10281

Dear Editor:

The "Trump Brings Foreign Policy Back To Earth" article (11/28) well highlighted the need to focus foreign policy and the need "to keep nightmares at bay." However, one element of foreign policy that definitely needs a refreshing new look is the development of a coherent strategy to confront Political Islam.

Political Islam is the politicization of a religion. It includes both physical terror organizations like ISIS/Al Qaeda and Iran, as well as cultural terror organizations like the Muslim Brotherhood (MB).

The Trump Administration has focused on a successful ISIS strategy, but has yet to formulate a comprehensive strategy for Iran or the MB. Both of these potential "nightmares" need to be confronted now!

Sincerely,

Kenneth Abramowitz

New York, NY
.
.
.