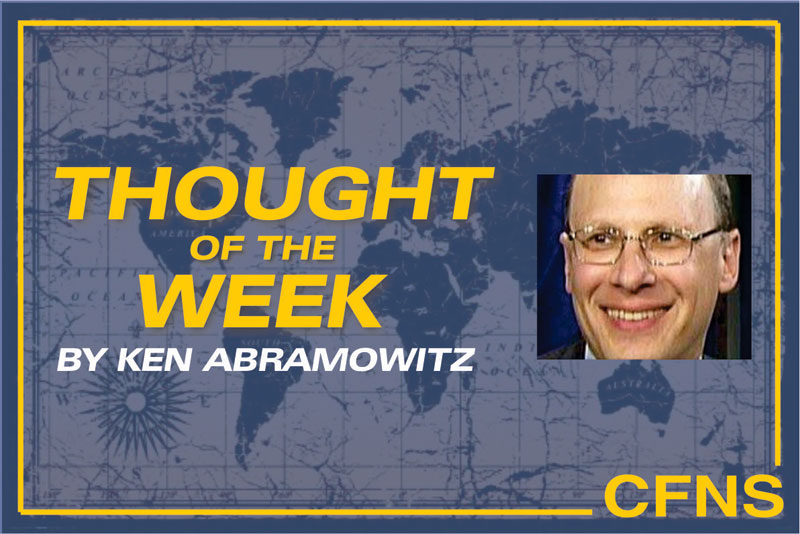 .

Within the last few weeks, America's most lethal adversaries have been on the move:
Iran is threatening to withdraw from the JCPOA in 60 days if European countries won't help the Islamic republic to evade American economic sanctions.
After receiving credible indications of an impending Iranian-backed terrorist plot against the U.S. or Western allies, President Trump sent the aircraft carrier USS Abraham Lincoln and its battle group, along with a two additional supporting Navy battle groups, to the Persian Gulf. (The usual suspects on the left, including Haaretz, began indicating that Israeli Prime Minister Netanyahu should be blamed if there is any military confrontation.)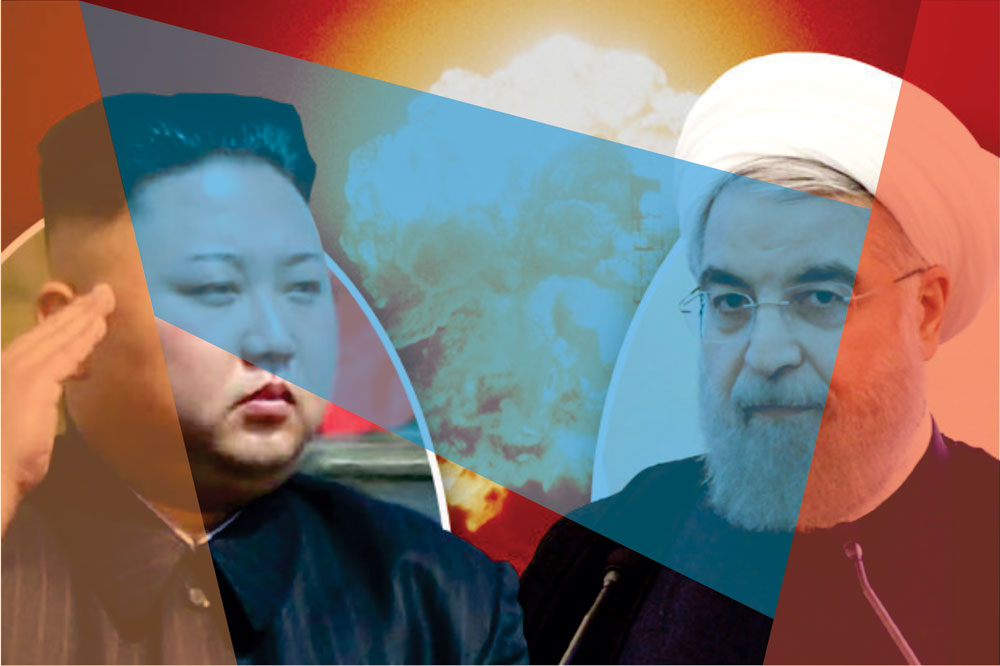 Venezuelan dictator Nicolas Maduro almost left, but didn't, reportedly thanks to being propped up by Russia, Cuba and China.
The U.S. raised tariffs on Chinese imports, after the communist nation reversed the concessions its trade representatives agreed to earlier.
Clearly, there are lots of problems on the Trump administration's plate. So how do we break these impasses, and win?  Must we physically attack our adversaries in order to convince them to listen to us, and follow our guidance/commands?
At times like this, it is useful to monitor and assess the six forms of warfare:
Legal war (aka "lawfare")
Returning now to our adversaries, one option is "containment," as in the Cold War: we should step up our use of the latter 5 forms of warfare.
Plan B is to emphasize physical force, as we did in World War 2.
Needless to stay, Plan A is far preferable. But for Plan A to work, Plan B must seem very credible to the enemy.
Plan B, or physical war, should be the last resort against China or Russia. But physical force is possible, as a Plan B, for enemies like Iran, Cuba, and Venezuela, if we ratchet up the other forms of warfare first, as in Plan A.
So let the ratcheting begin and intensify right now. And then more tomorrow. And much more next week.
The next several months seem destined to be action -packed!
---
Additional reading
Iran announces it will stop complying with parts of landmark nuclear deal — Washington Post
The US is sending another warship and more missiles to the Middle East amid Iran tensions – CNBC
If the U.S. goes to war with Iran, Netanyahu will be the prime suspect – Haaretz
U.S. Slaps Higher Tariffs on Chinese Imports as Trade Talks Resume – Wall St. Journal
The Latest: NKorea: Kim oversaw drills of rocket launchers – AP
.
.
.