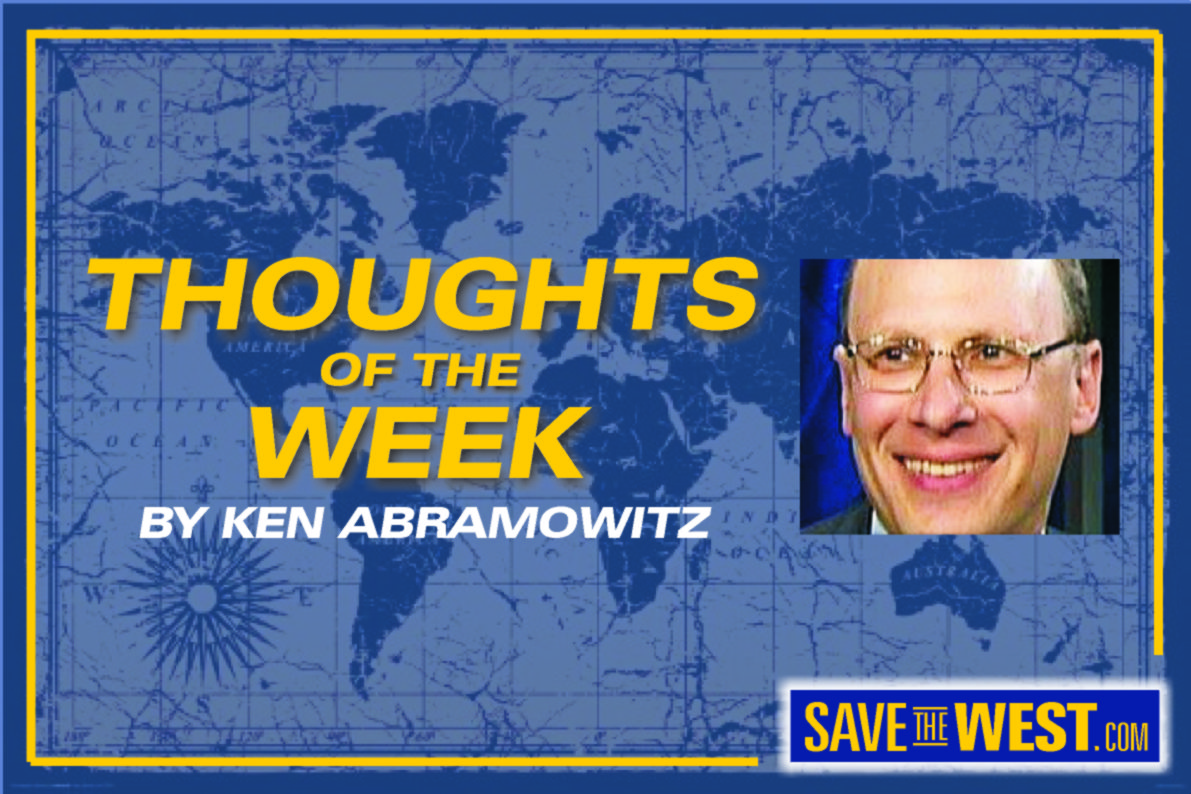 .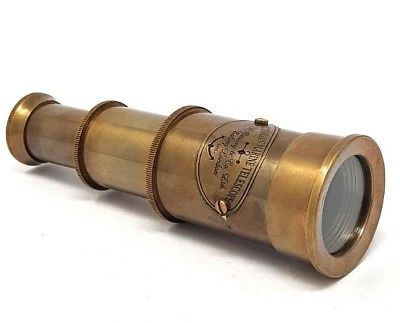 By Ken Abramowitz, founder and president, SaveTheWest.com
A number of serious challenges face America's national security in 2019.
Needless to say, many good and bad things can happen. Here are ten projections:
(1) The Trump administration will get a large part of its wall/fence to protect us from an invasion through our porous southern border, through compromise with the Democrats, or via executive order.
(2) Sanctions on Russia will not be relaxed.
(3) A reasonable China trade and intellectual property protection compromise will be reached.
(4) A stronger response is coming to Russian aggression in the Ukraine.
(5) Domestic national security issues will not get properly debated in a divided government.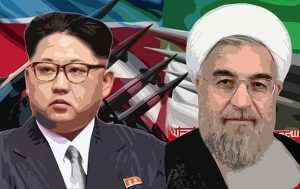 (6) Non-stop executive orders will be issued to bypass an intransigent Congress.
(7) An Israel-Sunni Muslim nation "NATO" will be set up as a counterweight to Iran, but will not deter the messianic mullahs who control the Islamic republic.
(8) Trump's Middle East peace plan will be proposed but largely ignored, particularly if Israeli concessions are called for.
(9) The North Korean and Iranian negotiations will be stalemated, as neither Iran nor North Korea fear the US militarily.
(10) The Venezuela socialist experiment will blow up, sending 3-5 million refugees fleeing throughout Latin America, thousands of whom will be Iranian agents and terrorists. (Note: STW editor Jon Sutz compiled an expansive database of articles and reports that documents Iran's long-term infiltration of Central & South America, along with Al Qaeda, ISIS and other Islamic terror groups.)
Lots of challenges ahead for America, President Trump, and the world! Best wishes for the new year!
.
.
.