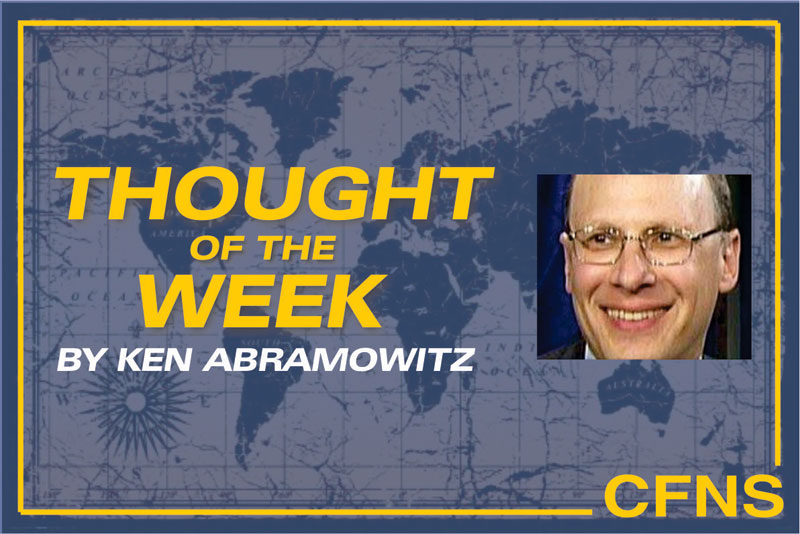 .

My recent goodwill visit with 25 friends to Kenya and Uganda highlighted both good news and bad news for U.S. national security interests.
On the good news front, the leadership of both countries, containing a total of roughly 45 million people, is very pro-American, pro-capitalism, pro-democracy, pro-rule of law, and pro- minority rights. Both countries are about 85% Christian, 85% literate, with population growth of 3%, economic growth of 6%, and unemployment of 7-8%. Both seek foreign investment for roads, bridges, dams, and high technology corporations, particularly to further reduce the unemployment rate. And these neighboring nations have been cooperating on important environmental initiatives.
On the negative news front, the leaders are anxious that China is a heavy investor in filling the need for infrastructure improvement. China brings in its own workers and does not use or teach local workers.
The two governments wish that the Americans were more aggressive in their comparable local investments. The leaders are also anxious about the war and lawlessness in neighboring Somalia, which is spilling back into their home countries. Al Shabaab and Al Qaeda have over 10,000 terrorists in the region, versus about 10,000 African Union soldiers, led by Uganda, with 6,000.
They are fully willing to send more soldiers, but want the U.S. to finance the effort, which the U.S. doesn't want to do. This is puzzling, as both Kenya and Uganda are just becoming concerned over the threat of Islamism (Muslim supremacism), particularly by the Iranians in the region.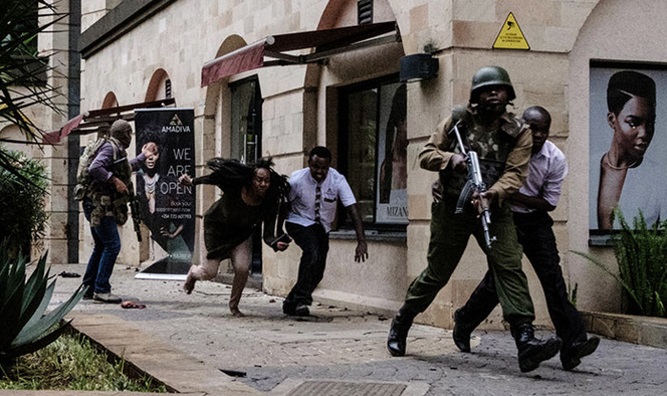 Iran uses Africa to traffic drugs and weapons, and smuggle people to and from the Middle East and Europe into Latin America, and then, into the U.S. Iran uses mosques, Islamic centers, teaching institutions and cultural centers to radicalize local populations, and influence domestic politics.
Iran runs two notable charities: Red Crescent, and the Khomeini Relief organization. It runs 17 branches of Al-Mustafa university, training foreign clerics and missionaries to teach around the world, to convert Christians into Muslims and Sunnis into Shiites.
Africa is home to 1.2 billion people, 55% of whom are Christians, who are now under physical and cultural attack by Islamists.
Fortunately, Kenya and Uganda have strong Christian leaders who sincerely want to protect their people. They and other Christian countries must hold their ground against Islamist inroads.
If Africa and, separately, Europe, were to lose to Islamism, American national security would be greatly impaired. If that were to happen, Latin America. and then North America. would face the comparable invasion.
Ken Abramowitz
Chairman
Citizens For National Security
---
Additional reading
Kenya and Uganda team up to clean up Lake Victoria : The Standard (UK)
Kenya Terrorist Radicalised In Uganda – New Vision (Africa)
China is building expensive roads in Uganda — Quartz Africa
Chinese State-owned Enterprise Investments in Uganda: Findings from a Recent Survey of Chinese Firms in Kampala
Political Islam in Somalia – Middle East Policy Council
Anti-Christian Violence Spreading Across Africa as Jihadists Attack Bus in Kenya Sparing Muslims and Executing Innocent Christians – American Center for Law and Justice
.
.
.