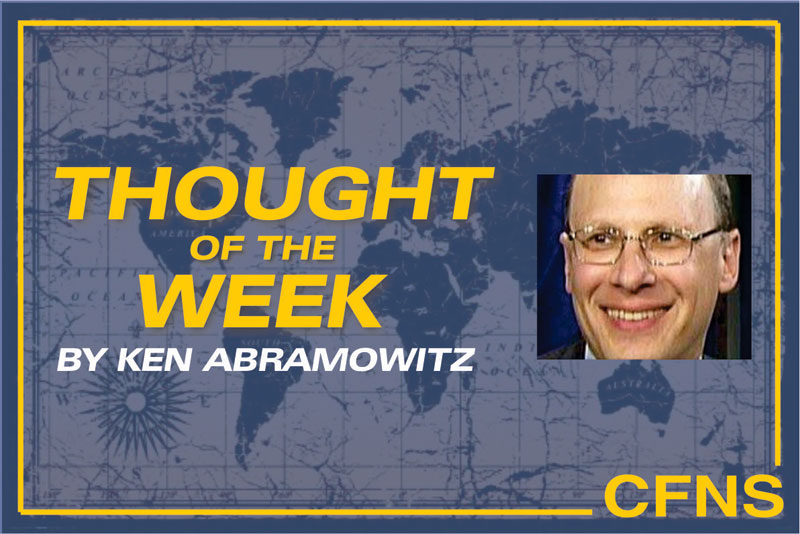 .

The United States is fighting an existential demographic war on our southern border, but many Americans don't it or believe it, thanks in large part to the lies that are being spread by mainstream "news" figures, Hollywood celebrities and subversive politicians. See this recent special report by SaveTheWest editor Jon Sutz:
"Who benefits from the lies being spread about the 'caravans'?" – SaveTheWest
Further, as documented in this report, there is a persistent, growing threat at our border from Drug Trafficking Organizations (DTOs), Transnational Criminal Organizations (TCOs), and Islamist terror organizations. These three organizations further undermine both our culture and our economy. They also target our vulnerable children and young adults. They can also import the equivalent of weapons on mass destruction, such as highly toxic fentanyl. Tragically, many of the illegal aliens are victims themselves of the criminal organizations and human traffickers, as they are forced to engage in illegal activities in order for "coyotes" to get them to, and over, the U.S. border.
Because of inadequate border controls, until recently, the number of illegal aliens residing in America was estimated at 11-16 million. New research, however, by MIT and Yale University claims this is a severe under-estimate, and that the actual number is closer to 25 million. This finding was part of another special SaveTheWest report by Jon Sutz:
Nine vital numbers regarding President Trump's $5 billion funding request for the border wall that every American should know – Save The West
This means that illegal aliens now constitute about 8% of the entire U.S. population of 320 million people. Here is a slide show containing highlights of the above report:
In certain states, including Texas, Arizona, New Mexico and California, the percentage is far higher.
Further, as a growing number of states are now handing out driver's licenses to illegal aliens, the key requirement to vote in person, or to at least cast a provisional ballot, which are often allowed to be counted, this unlawful penetration of our electoral system is disenfranchising the votes of American citizens, who were educated here and understand our basic rules, as summarized in the Constitution and Bill of Rights. Clearly, American cultural values, such as the rule of law, honest elections, and the principles of self-government, are being undermined.
What must we do to protect Americans from this illegal invasion?
(1) As Tom Homan, former Acting Director of the US Immigration and Customs Enforcement (ICE) Department, summarized at Citizens for National Security's 4th seminar of the winter season, we must extend the border wall as far and as quickly as possible, as it can reduce illegal crossings 90-95%.
(2) Congress must close various legal loopholes that cause illegal aliens to try to flood our border, because they are advised that they can get away with it.
(3) we must criminalize the sanctuary city concept, as it further encourages illegal aliens, and therefore, endangers the local population.
These issues should not be politicized, as they represent clear national security imperatives to all segments of society. These challenges are no more political than putting locks on all your household doors and windows.
Let's hope that common sense returns to our society and we address this challenge fast, before the delays kill more our our citizens and non-citizens, alike!
---
Additional reading
12 States (and DC) That Allow Driver's Licenses for People in the Country Illegally – Illegal Immigration – ProCon.org
More than a million undocumented immigrants have received California driver's licenses – The Sacramento Bee
Illegals in California with Driver's Licenses Eligible to Vote After April 1 – American Thinker
N.J. Democrats prepare renewed push for illegal alien driver's licenses – SaveJersey
Nebraska ends ban on driver's licenses for immigrant youths – KETV
The Push to Allow Illegal Immigrants To Obtain Driver's Licenses Gets Momentum – Alpha News
The Impact of Granting Driver's Licenses to Illegal Aliens in New York – Federation for American Immigration Reform
.
.
.