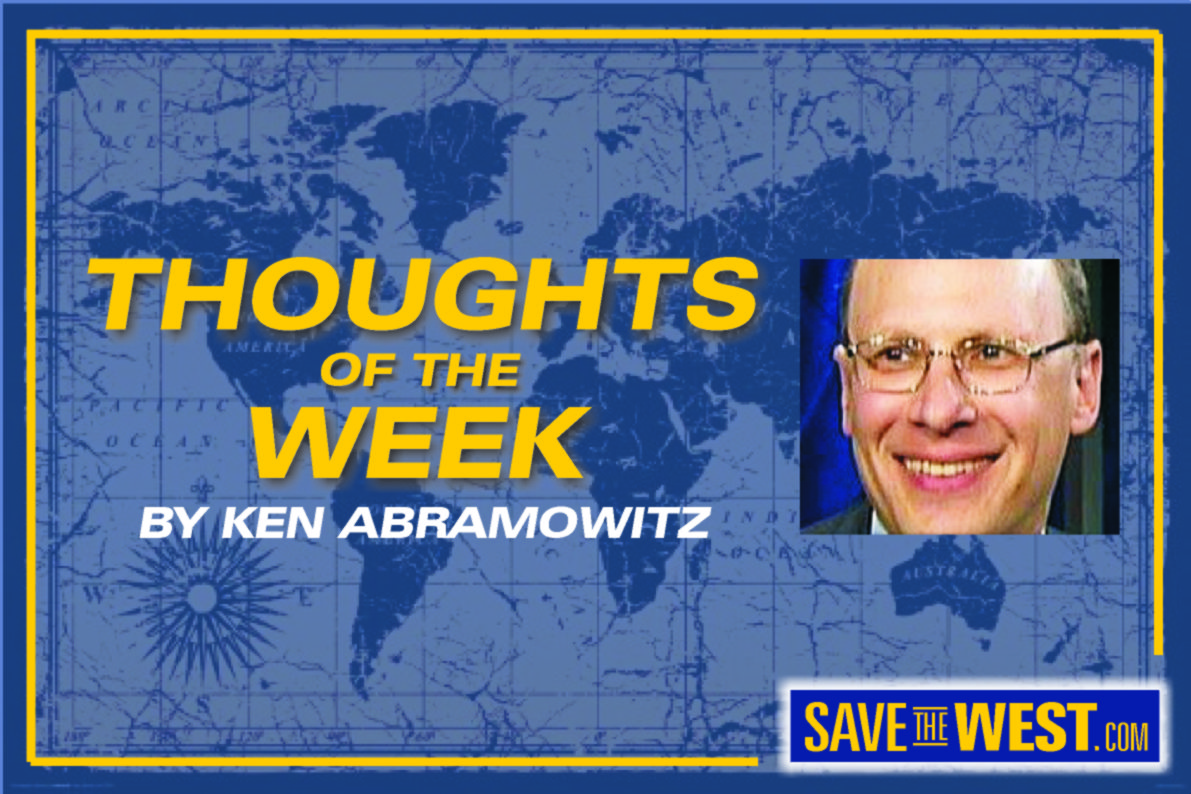 .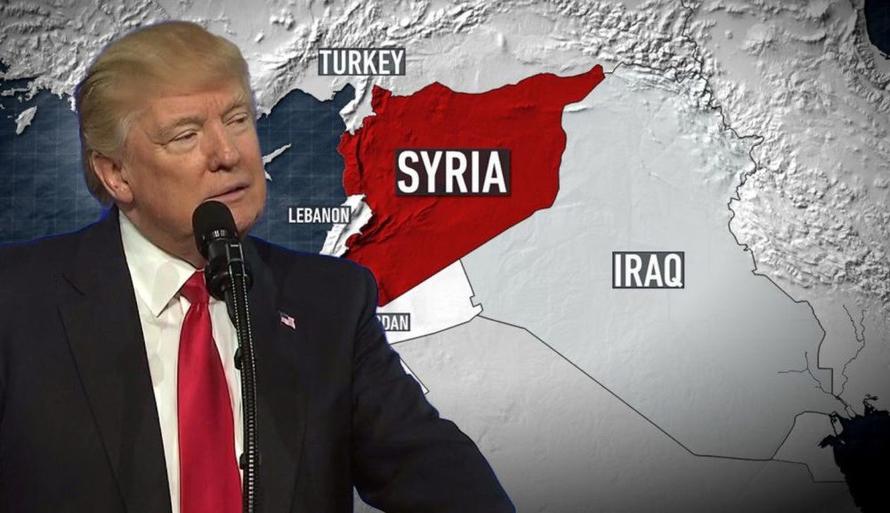 By Ken Abramowitz, founder and president, SaveTheWest.com
On December 19, 2018, President Trump announced — via a Tweet — that he is withdrawing U.S. military forces from Syria:
We have defeated ISIS in Syria, my only reason for being there during the Trump Presidency.

— Donald J. Trump (@realDonaldTrump) December 19, 2018
There at least eight reasons why his decision to leave Syria is bad, and one silver lining.
(1) Our 2,200 soldiers in northeast Syria have been advising the Kurds, who are fighting ISIS on our behalf. Our soldiers also protect our Kurdish allies from attacks from Syria, Turkey, and Iran.
(2) The Kurdish enclave blocks Iranian terrorists and weapons from crossing from Iraq into Syria.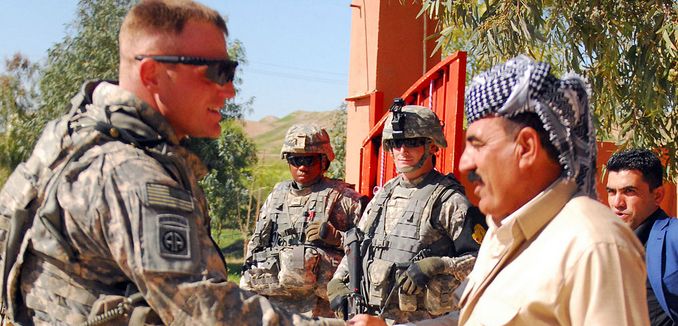 (3) President Trump seems to have bypassed his own national security agencies in formulating this decision, which was announced in a Tweet.
(4) President Trump is trusting the good faith of Turkey, which funds the subversive Muslim Brotherhood.
(5) This retreat will embolden our enemies, Iran and ISIS, as well as our "frenemies" Turkey and Qatar, as well as our adversary Russia. Key American allies were evidently not properly consulted, and in the future will likely be far less willing to listen to US policy suggestions.
(6) U.S. enemies will be less likely to become afraid of US power.
(7) The forthcoming U.S. peace plan for the Middle East is now futile, as no one will volunteer concessions.
(8) A highly emboldened Iran, cash-rich with the more than $100 billion President Obama released to its leaders as a result of his deception, will become much more difficult to deter without military force.
The one silver lining:
The relationship between Israel and Sunni Muslim countries will improve tremendously, as they realize that they must band together to fight Iran, as they can no longer trust the US to do it.
---
Additional reading
Trump Delivers a Victory to Iran –  Foundation for Defense of Democracies
Trump shocks allies and advisers with plan to pull US troops out of Syria – The Guardian
US Army Major: "Trump Is Right On Syria" – Zero Hedge
Trump defends surprise Syria withdrawal despite withering GOP criticism – POLITICO
Trump: Turkey promised to eradicate whatever is left of ISIS in Syria – Jerusalem Post
Donald Trump defends Syria withdrawal amid criticism from allies – USA Today
White House struggles to defend Trump's Syria withdrawal plan – CNBC
Allies React With Alarm to Trump Pull-out Tweet, Kurds Fear Turkish Attack – VOA News
.
.
.