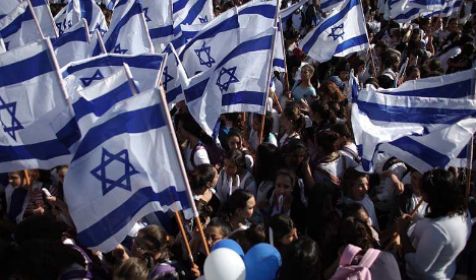 The following is an excerpt of an editorial by SaveTheWest contributor Doug Altabef that first appeared in the Arutz Sheva (Israel National News) on May 25, 2015. Altabef is a retired American financial adviser from New York, who now lives in Israel.

From Arutz Sheva: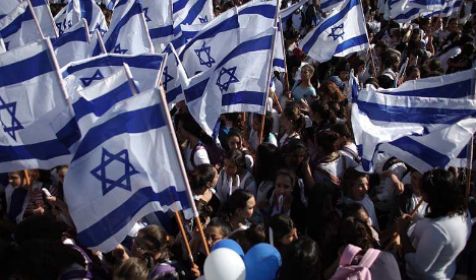 Intermittently over the past five years, the Nation has focused on social action initiatives focusing primarily on the increasingly burdensome economic impact to the Israeli middle class of the cost of apartments, food and the cost of pre-school.
While these are important issues that need to be addressed, I would suggest that they are nevertheless not existential issues, issues that go to the heart of the viability and sustainability of the Zionist vision of a sovereign Jewish People in its historic Homeland.
However, there ARE existential issues that I would suggest require an immediate social action focus, at least as intense as that given to the economic issues.
First among these is the continued recognition, commitment and devotion to the reality that Israel is the unique Jewish State in the world. Our State is a homeland for every Jew, resident or not, and for those here, offers the opportunity to live a Jewish life – however one that defines that – in freedom and dignity.
Read the rest here.
.
.
.