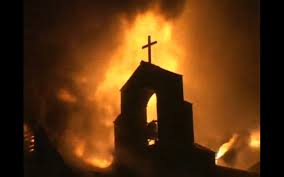 .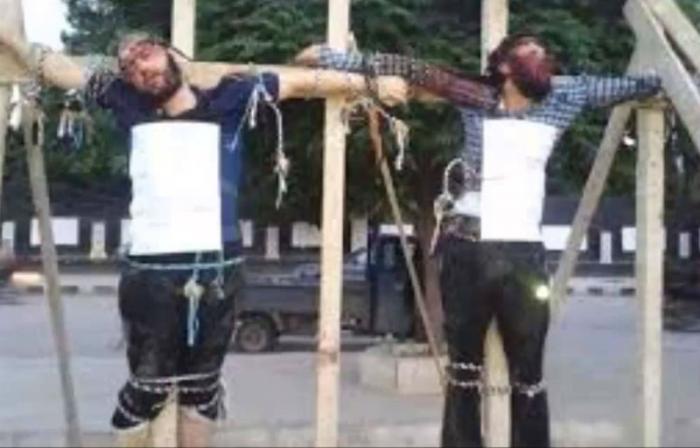 On May 20, 2017, the Wall St. Journal published a letter to the editor from SaveTheWest.com founder and president Ken Abramowitz:

Letters To The Editor
Wall St. Journal
200 Liberty Street
New York, New York 10281

Dear Editor:

The "Christians Are Leaving The Middle East" article (May 13) highlighted the sad state of the Christian minority in the Middle East.

As a result, of an estimated 35 million Arab Christians, only 15 million remain in the Middle East. This exodus has been caused by the rise of Political Islam, combined with the inadequate protection afforded by host countries.

It is clearly time for the U.S. government to step in and use its resources to protect Christians worldwide.  This help can come in the form of economic aid to host countries, increased military aid, improved training for local police and armed forces, closer cooperation with local governments, and selective use of U.S. special forces.

A 90% Christian country like America should not be tolerating the shameful treatment of Christians in the Middle East and Africa as well!

Sincerely,

Kenneth Abramowitz

New York, NY
---
Note to STW readers: If you are unfamiliar with the persecution of Christians in Muslim-majority countries, please see these articles, and the following five-minute video by Middle East scholar Raymond Ibrahim.
Christians flee growing persecution in Africa and Middle East, The Guardian (UK), January 2016.
Bombed, Burned, and Urinated On: Churches Under Islam: Muslim Persecution of Christians, Gatestone Institute, January 2016.
.
.
.