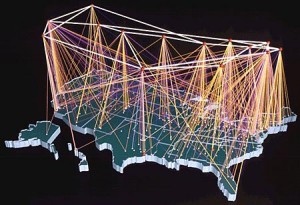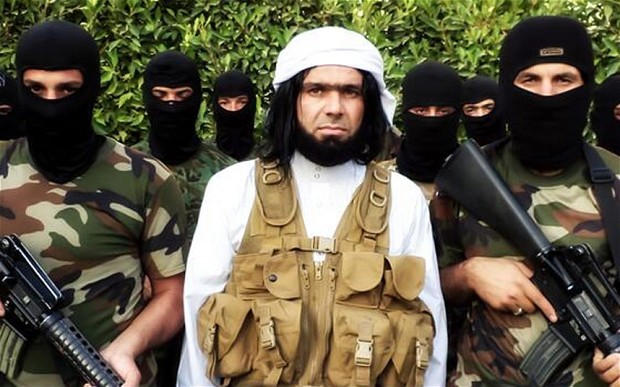 Yes, according to a report cited by retired national security experts, in a September 5, 2014 article in the Washington Examiner.  An excerpt:
Former top government officials who have been warning Washington about the vulnerability of the nation's largely unprotected electric grid are raising new fears that troops from the jihadist Islamic State are poised to attack the system, leading to a power crisis that could kill millions.
"Inadequate grid security, a porous U.S.-Mexico border, and fragile transmission systems make the electric grid a target for ISIS," said Peter Pry, one of the nation's leading experts on the grid.
Others joining Pry at a press conference later Wednesday to draw attention to the potential threat said that if just a handful of the nation's high voltage transformers were knocked out, blackouts would occur across the country.
"By one estimate, should the power go out and stay out for over a year, nine out of 10 Americans would likely perish," said Frank Gaffney, founder and president of the Center for Security Policy in Washington.
At the afternoon press conference, Gaffney dubbed the potential crisis the "grid jihad."
Read it all here.
And pray that our national "leaders" can put aside their partisan posturing and binary thinking long enough to come together, to ensure that ISIS and their proven allies in the Mexican gangs find something other than an unprotected border, and criminally lax facility security, separating them from our vital power grid.
.
.
.
.