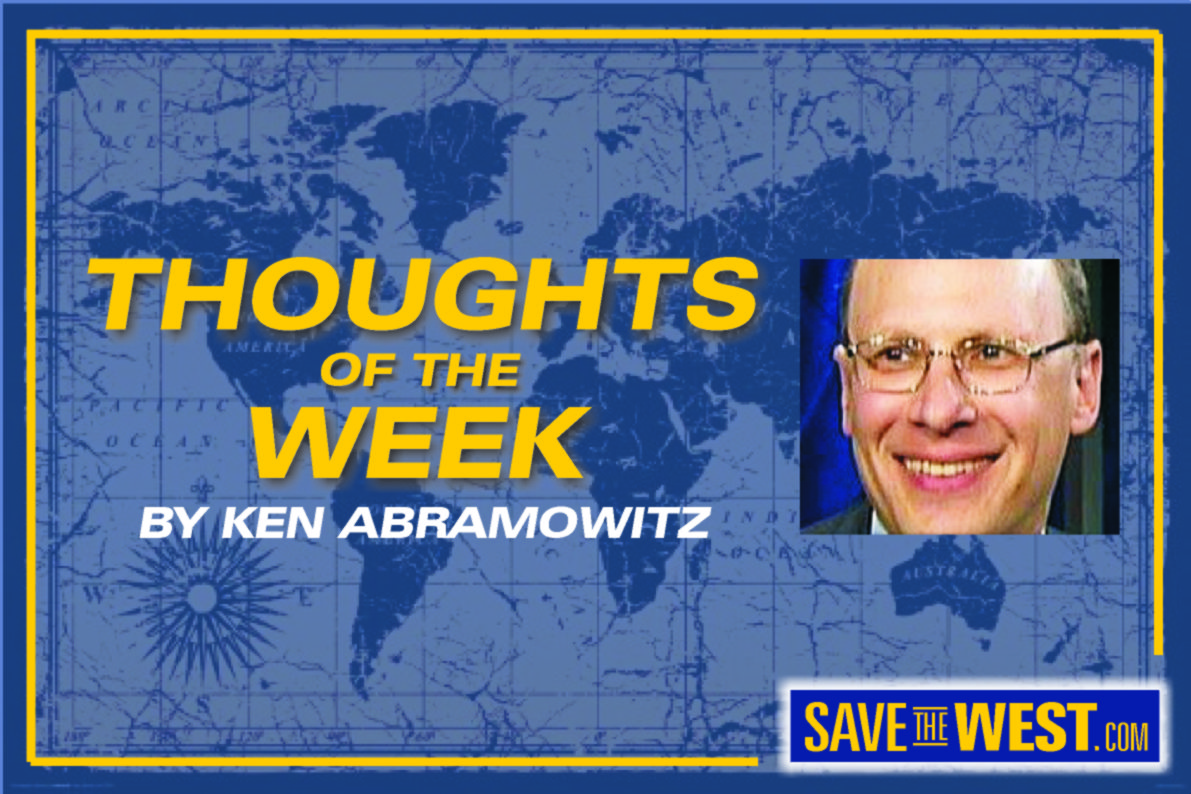 .
By Ken Abramowitz, founder and president, SaveTheWest.com
"Resistance" is building inside Trump administration! "The president is amoral!" "The president likes dictators!" "Judge Kavanaugh's nomination must be stopped!"
These are bold accusations, but essentially fake news, or unnecessary distractions.
Let us refocus onto the big issues:
The biggest existential threat facing the U.S. is the alliance between Iran and North Korea to develop large quantities of nuclear weapons and ICBMs in order to attack America or blackmail us.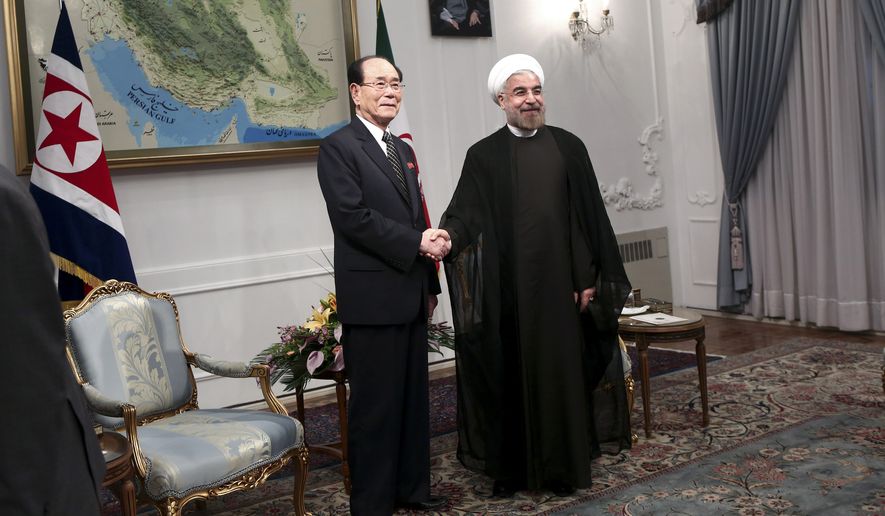 What is the Trump administration doing to save us? It is trying to break up the nuclear marriage of these two evil countries. North Korea seems close to accepting the principle of nuclear disarmament.
Iran, however, is a fanatical theocracy that will never give up its nuclear ambitions. Therefore, we must force them to change:
President Trump reimposed sanctions on Iran in August, which will be followed by oil sanctions in November.
The value of the Iranian rial has fallen over 60% in the past 12 months.
The U.S. and Israel have blown up hundreds of Iranian military targets in Syria.
Over the next twelve months, Iran may well go bankrupt and its government may be overthrown.
There have also been two months of riots in southern Iraq, protesting the government's incompetence and corruption — but also, Iran's interference in their sovereign nation.
So far, so good. And the pressure on Iran is only in the second inning!
Not bad for a President who "prefers dictators," hates the "enemy" press, is "reckless," "ill-informed", and "unstable!"
Go USA!!!
---
Additional reading
Face it: Trump has been right about Iran and North Korea – The Boston Globe
North Korea's Deadly Partnership With Iran – Daily Beast
The Difficulty of Navigating Nuclear Diplomacy with North Korea and Iran – The National Interest
Fresh concern over possible Iran-North Korea nuclear links – Washington Times
North Korea's foreign minister visits Iran after U.S. sanctions are reimposed – NBC News
VIDEO: John Bolton on Iran, Russia, North Korea: Kim Has Not "Taken Effective Steps" To Denuclearize –  RealClearPolitics
Iran, North Korea Forge Stronger Bond Under Trump's Pressure – Bloomberg
.
.
.