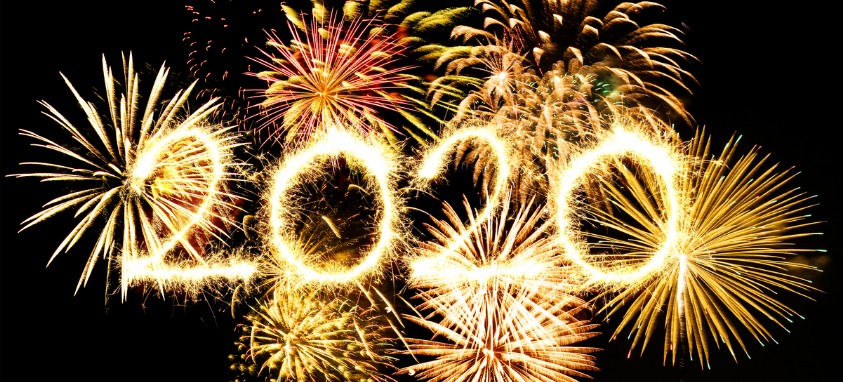 .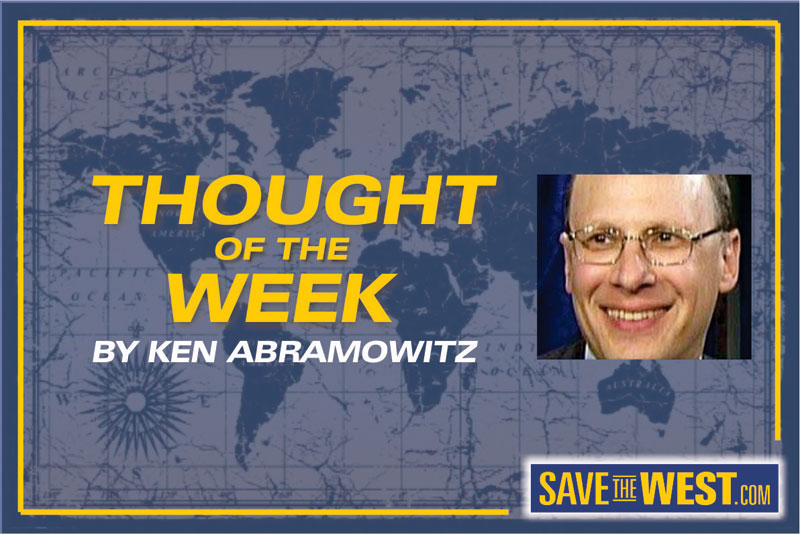 By Ken Abramowitz, President & Founder, SaveTheWest
See the sources for this article and more research in the Additional Reading section.
---
As we enter 2020, bad and good news abound. For the year 2020, I have five concerns, three hopes, and two predictions.
My concerns
(1) I am concerned that Iran will misread U.S. impeachment and election rhetoric to seek opportunities to attack U.S. soldiers, bases, and ships. (Recall what Iran did in 2016, below.)
(2) I am concerned that Iran and its terrorist proxy, Hezbollah, will misread Israeli political turmoil and seek to accelerate attacks on Israel and Jews worldwide.
(3) I am concerned that Iran will continue growing its 3 terror arms (physical terror, narco terror, and cultural terror) particularly in Africa and Latin America, despite the U.S.-led economic sanctions against its ruling regime.
(4) I am concerned that the forces behind skyrocketing anti-Semitism in the U.S., Western Europe and elsewhere will not be dealt with as harshly as necessary.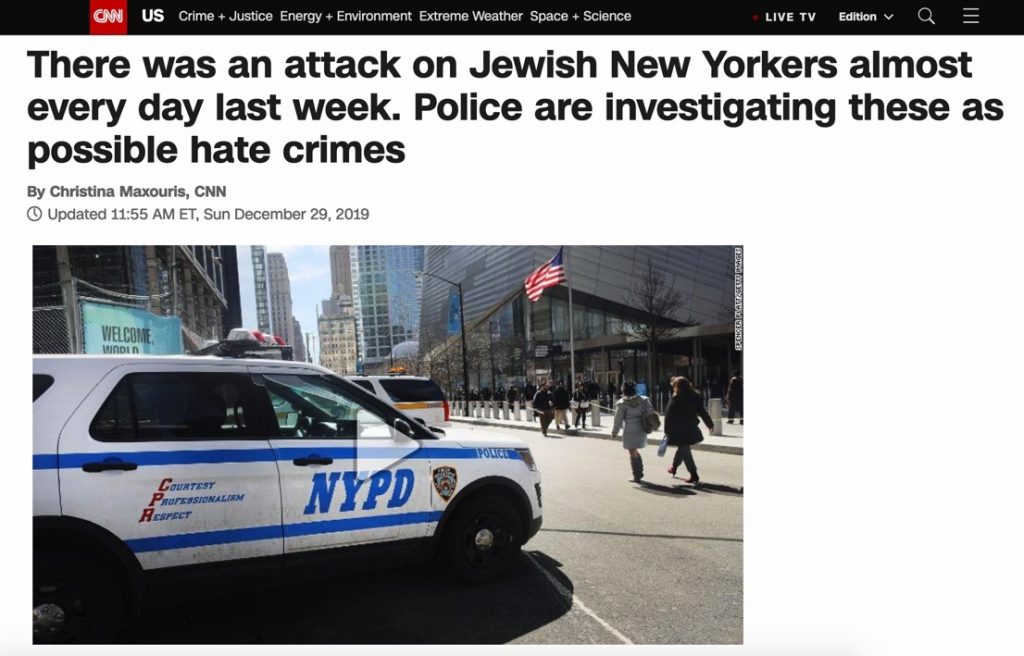 (5) I am concerned that Islamists' hate-speech and incitement will neither be sufficiently condemned, nor criminalized.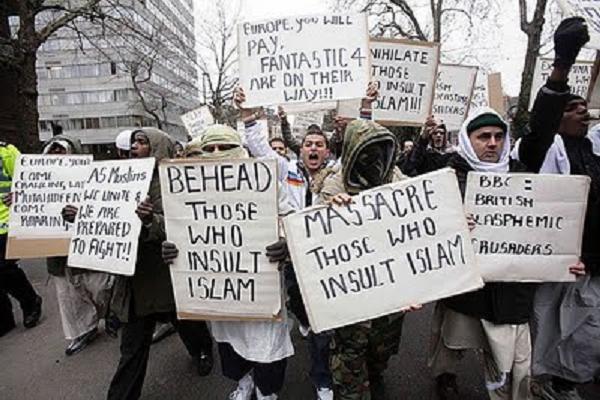 My hopes
(1) I hope that the Tory landslide victory in the U.K. will serve as a precursor for a similarly massive victory by Israel's Likud party, and the re-election of President Trump. See my previous article on Boris Johnson's victory here: Boris Johnson's landslide victory is great news for U.K. and Western civilization
(2) I hope that the Republicans regain control over the House, aided by the Democrats' over-reach in their impeachment hoax.
(3) I hope that many of the 40-80 Trump coup co-conspirators are indicted for their apparent crimes.
My predictions
(1) I predict that withdrawing U.S. troops prematurely from Afghanistan, Syria, and Africa would be a huge mistake (to paraphrase the President) that would badly backfire on the administration's military and political interests. If the Islamist terror organizations are not stopped in Northern Africa, they will move into Southern Africa and accelerate the war against the Christians there.
(2) I predict that 2-3% GDP growth, low interest rates, and the low unemployment numbers will continue to propel the U.S. economic and innovation machine to stand out as the envy of the world.
Happy New Year!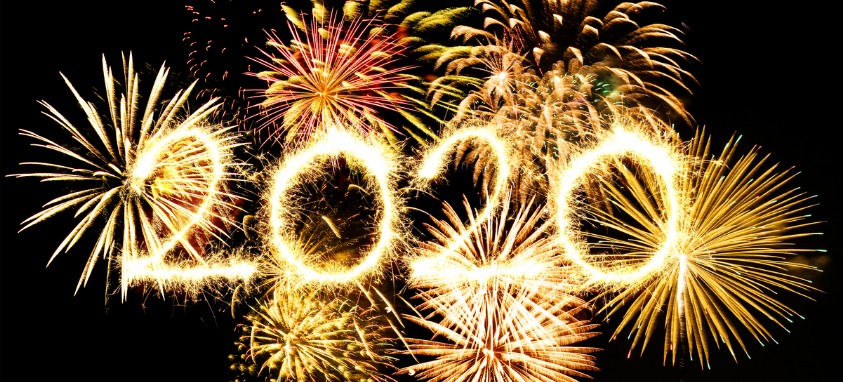 ---
VIDEO: Iran mocks captured US sailors at parade
Iran releases 10 U.S. sailors captured in Persian Gulf – CBS News
VIDEO: U.S. Navy Fires Warning Shots at Iranian Military Vessel in Persian Gulf
Hezbollah and Israel: Deterrence at the Edge of Destruction – International Crisis Group
Major beneficiaries of the Iran deal: The IRGC and Hezbollah – Brookings Institution
Hezbollah: Revolutionary Iran's most successful export – Brookings Institution
In first, Hezbollah confirms all financial support comes from Iran – Al Arabiya English
Iran has been the #1 largest state sponsor of global terrorism – SaveTheWest
Hezbollah's cocaine Jihad; Faced with dwindling Iranian funding, Shiite terror group partners with Mexican drug cartels; uses millions of dollars in drug money to support weapon acquisition habit – YNet
Why is Iran conspiring with Mexican drug dealers? – Foreign Policy
The secret backstory of how Obama let Hezbollah off the hook – Politico
Desperate For Allies and Secret Assets, Iran Penetrates Africa – The Tower
There was an attack on Jewish New Yorkers almost every day last week. Police are investigating these as possible hate crimes – CNN
FBI report: Jews the target of overwhelming number of religious-based hate crimes – Religion News Service
Terrorist Attacks Against Jewish Targets in the West (2012-2019): The Atlantic Divide Between European and American Attackers – Combating Terrorism Center at West Point
Ken's Thought of the Week: Boris Johnson's landslide victory is great news for U.K. and Western civilization – Save The West
Impeachment Power Can Be Abused – National Review
Ignore the hype — this is not an impeachment inquiry – TheHill
Brennan, Clapper, Comey and McCabe offer the nation warped theories about Trump – Washington Times
The Brennan Dossier: All About a Prime Mover of Russiagate – RealClearInvestigations
New in 2020: Will Trump pull the US military out of Iraq and Syria? – Military Times
Democrats are running into Trump's economic buzzsaw – The Week